Jilin and Jiangxi strengthen cooperation in tourism
China.org.cn, 03 14, 2018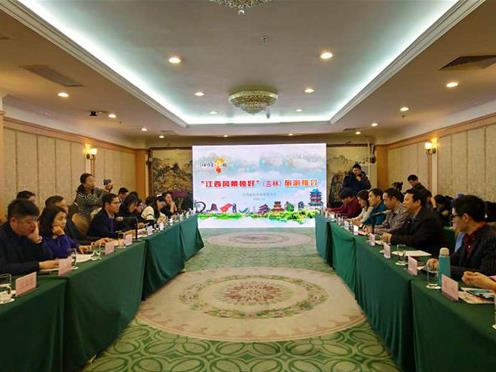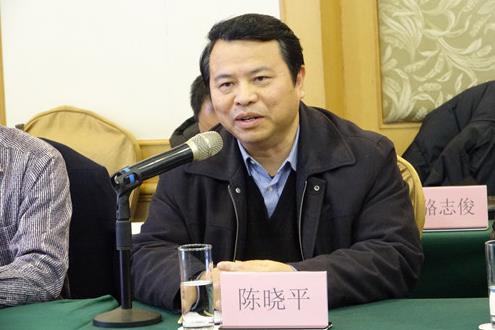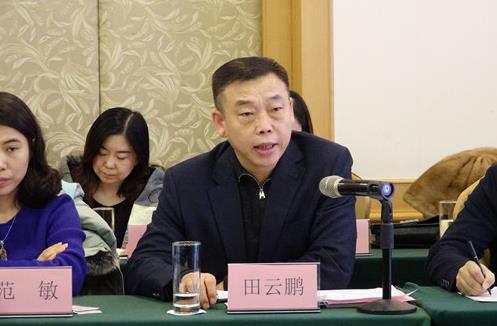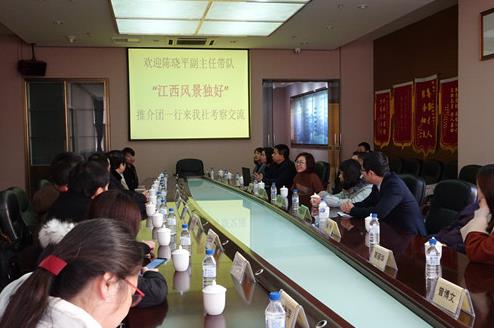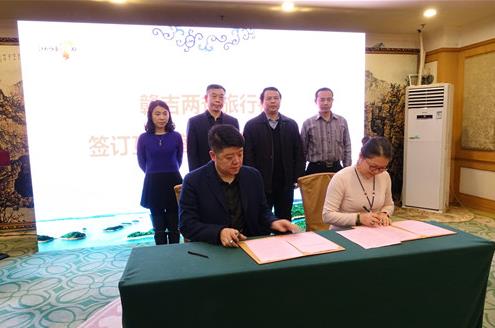 A promotion meeting on tourism in Jiangxi and on cooperation between Jilin and Jiangxi provinces in tourism was held in Changchun, capital city of northeast China's Jilin province, on Dec. 19.

Tian Yunpeng, assistant monitor of Jilin Province Tourism Development Commission, addressed the meeting. More than 50 tourist and press representatives attended the meeting.
Chen Xiaoping, deputy director of the Jiangxi Province Tourism Development Commission, introduced representatives to the 'four-colored scenery' in Jiangxi, which consists of red color of azaleas, blue color of blue-and-white porcelain, green color of camphor tree and golden color of horse-shoe-shaped gold.
Representatives offered suggestions to enhance interprovincial publicity on travel agents and attractions, explore innovative form of tourism promotion, expand marketing channels and attract more visitors.
The meeting was expected to bring about the opportunity to construct a platform of exchange and cooperation for tourism in Jilin and Jiangxi, said Tian.
Travel agents of two provinces signed the agreement on cooperation at the meeting. Two sides will carry out cooperation in development of interprovincial tourist products.