Jilin promotes a more globalized tourism in Seoul
China.org.cn, 04 13, 2018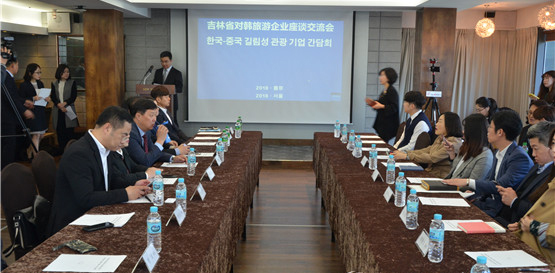 Jilin held a symposium on tourist enterprises' exchange between Jilin and South Korea in Seoul, the country's capital city, on April 12.

Chen Shoujun, deputy director of the Jilin Province Tourism Development Commission, said at the symposium that Jilin province had four distinct seasons and rich tourist resources and hoped the South Korean people could visit Jilin and experience its beauty.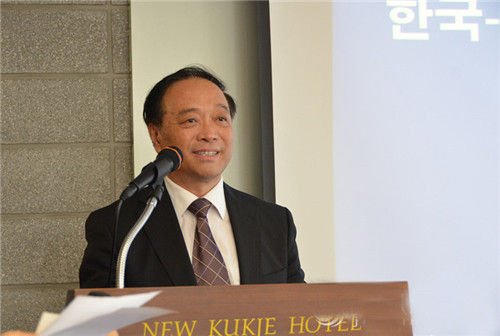 Chen also expressed the eagerness to develop exchange and cooperation with South Korea in tourism and two countries' tourist industry would make faster and better development.
Jilin has the most AAAAA-rating scenic areas in Northeast China, and now a variety of tourism products designed around ice and snow industry, red tourism, forest ecological sightseeing, cross-border tourism, historical relic, industrial tourism and traditional agricultural sightseeing, Chen said.
Li Baorong, director of the Seoul tourism office of China, said at the meeting that tourism played an important role in daily life of Chinese and South Korean people, and the tourism market of two countries became very active.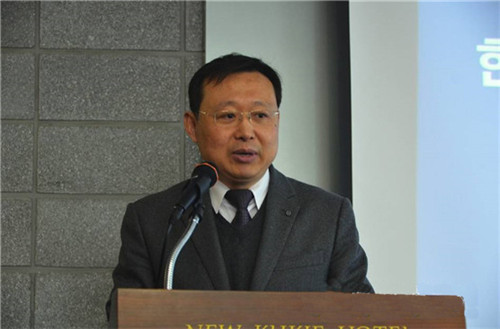 China and South Korea have become important mutual tourist destinations and people-to-people contacts have played an important role in cultural exchange.
The number of visitors of both sides reaches hundreds of thousands each year, which
plays a major role in expanding exchanges and development between the two sides.