Preferential tourism policies to attract visitors in Jilin
China.org.cn, 05 02, 2018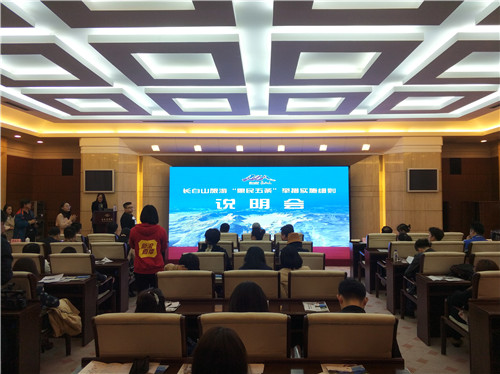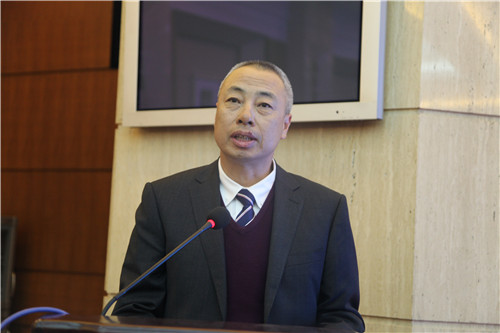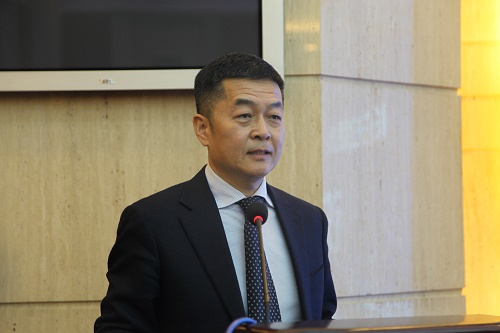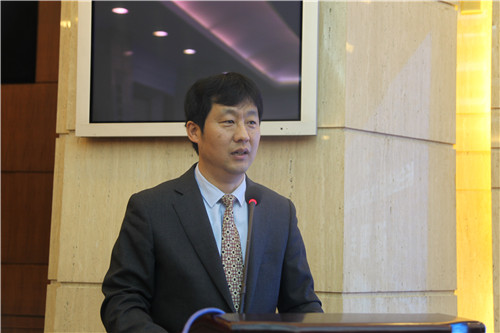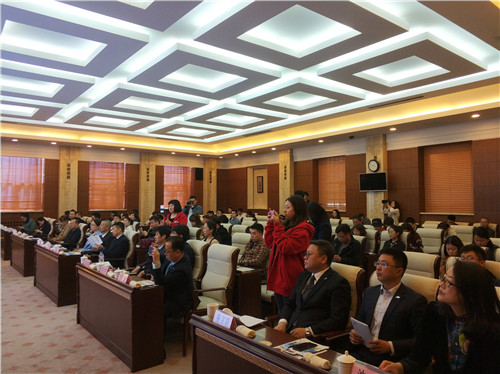 The administrative committee of Changbai Mountain held a press conference on April 19 to announce five preferential policies on tourism to provide better tourism resources to visitors from all around the world.

The committee promoted policies such as providing free tickets in appointed season and improving services to build a brand of credibility.
Firstly, tourists can enter the spot for free from November 1 to the next April 30.
Secondly, when tourists purchase a ticket, they can have unlimited access to the north and west parts of the spot for three days.
Thirdly, the spot is opened for free to seniors, the disabled, soldiers, policemen, journalists and tour guides. Moreover, they can also enter the spot through a green passage.
Fourthly, the spot will extend its opening hours from May 1 to Oct. 8 to allow tourists to enjoy more of the beautiful scenery of Changbai Mountain such as its views of the sunrise and starry sky.
Fifthly, the spot has established a fund aiming to rapidly deal with tourist complaints, which will greatly help protect tourists' legitimate rights and interests.
"Changbai Mountain promotes five preferential policies on tourism to benefit tourists," said Wang Ku, a staff member at the Changbai Mountain Tourism Administration.
Conventions and events have played an important role in promoting Changbai Mountain and making the spot renowned across the world.
Many events and promotion conventions will be held this year, such as the Changbai Mountain International Ecological Forum, Tour of Changbai Mountain Cycling Road Race, Forest Marathon Challenge and Ice and Snow Auto Rally.
The administrative committee will develop the spot by the form of events to better promote the city.
Zhang Jingchun, assistant monitor of Jilin Province Tourism Development Commission, said the construction of the all-for-one tourism demonstration zone and low-priced tickets are of great significance for the provincial tourism development.
The preferential policies on tourism promoted by the spot play positive and exemplary roles in the province, which will enable tourists to share high quality resources at more favorable price.
The spot will establish innovation notion to promote the its development of culture and tourism. The program for ice and snow tourism development of Changbai Mountain from 2017 to 2030 have been formulated.
Li Yiyang, deputy director of Changbai Mountain Management Committee, said the scenic area made efforts to realize shift from the mode of scenic spot tourism to that of all-for-one tourism.
The spot will aim at standardizing tourism market order and improving service quality, set up effective supervision mechanism of tourism market and optimize the market environment, said Meng Fanying, director of the Changbai Moutain Administration of Tourism.
Changbai mountain will strengthen the tourism management, create a sound business and tourism environment and provide quality and efficient services.