Jilin ice and snow cultural summit opens
China.org.cn, 12 27, 2018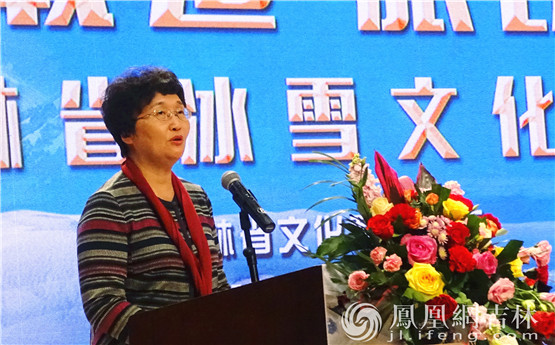 As one of the important activities of the 3rd China (Jilin) International Ice and Snow Tourism Industry Expo, Jilin Ice and Snow Cultural Summit opened on Dec. 23, 2018, in the provincial library, Jilin province.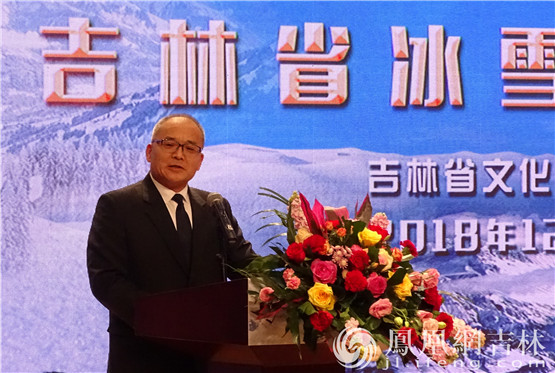 Organized by the provincial Culture and Tourism Office, The summit was presided over by the vice provincial governor Shi Yugang. Wang Xiaoping, head of the Publicity Department of CPC Jilin Provincial Committee, delivers a speech at the summit.
Wang Xiaoping pointed out at the summit that the unique ice and snow resources in Jilin have become a calling card of the provincial tourism. She hoped that the summit became a good opportunity to exchange information and experience, widen vision, and promote the development of the provincial culture and tourism, to realize the rejuvenation.
She said from ski resorts on Changbai Mountain to winter fishing in Chagan Lake, Jilin has deeply integrated its ice and snow resources into tourism.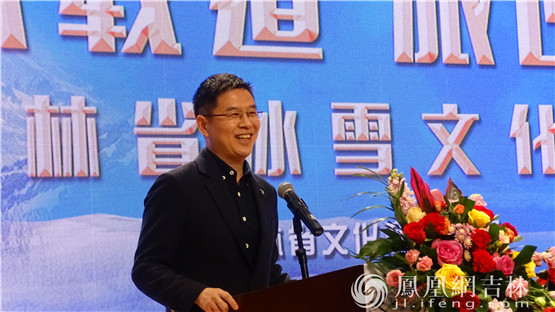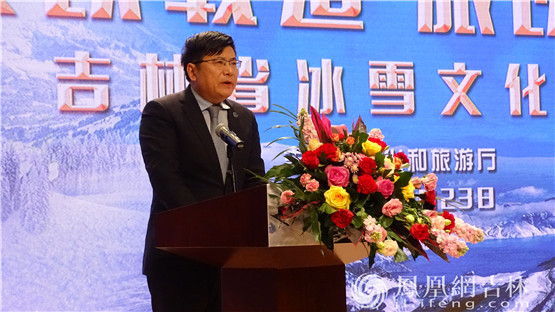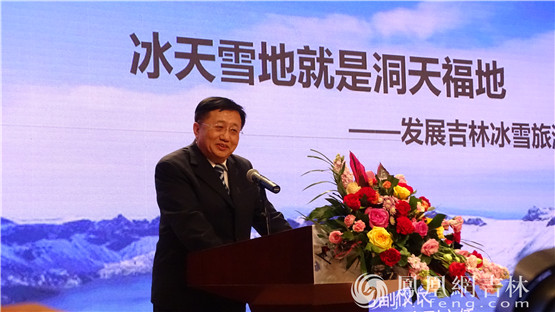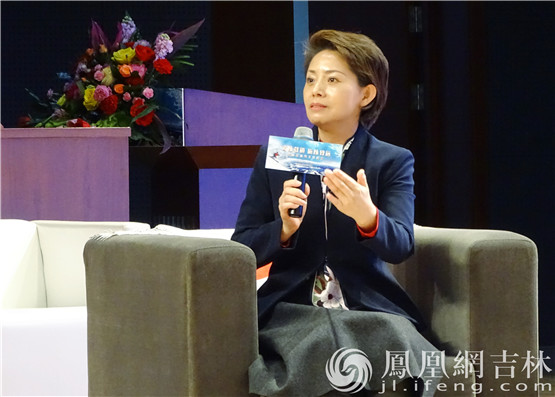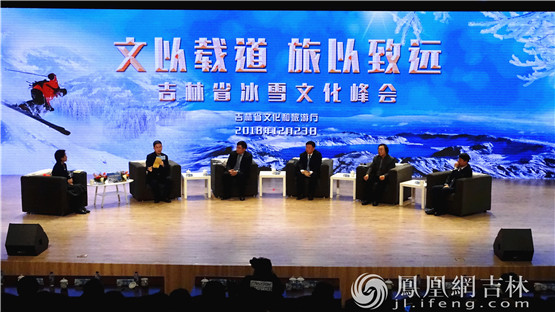 The summit featured keynote speeches and dialogues. Some 400 government officials, experts, guests and media reporters attended the event.