Introduction of Changchun City
China.org.cn, October 24, 2016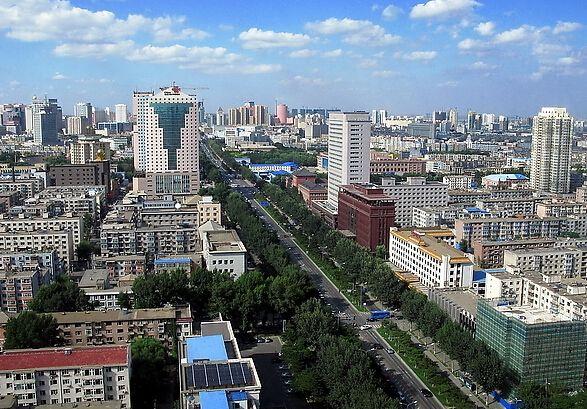 Changchun is the capital city of Jilin Province and has an area of 20, 604 square kilometers. It has a total population of 7.51 million under its jurisdiction covering county-level cities Yushu, Jiutai and Dehui , Nong'an county, Chaoyang district, Kuancheng district, Nanguan district, Erdao district, Luyuan district and Shuangyang district. The population belong to Han, Manchu, Korea, Mongol, Hui and 33 other ethnic groups .
There are dozens of domestic flights between Changchun and other major Chinese cities as well as international flights between Changchun and foreign cities including Seoul, Tokyo and Sendai. Over 100 trains depart from or arrive at Changchun every day and four national expressways pass through Changchun's urban area. With these in place, Changchun serves as the hub of the traffic network in northeast China.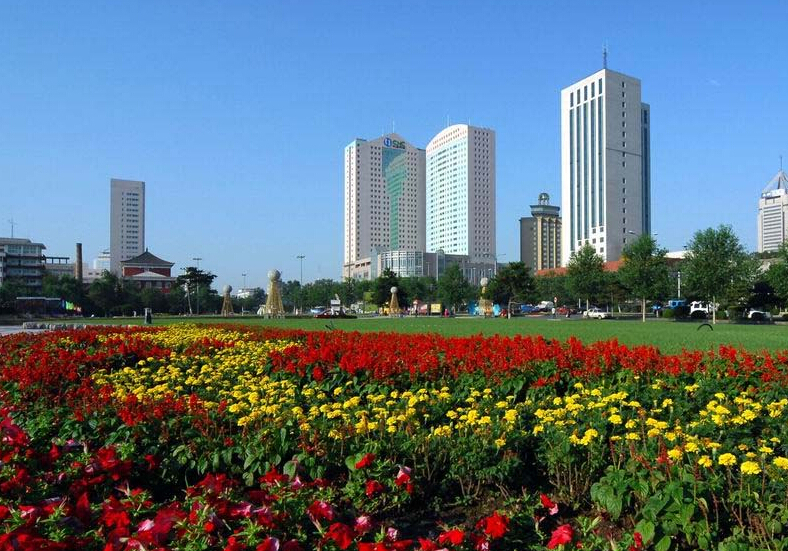 Changchun is also known to be a city of forest, automobile, film and science and culture, and has been awarded the titles of A Prime Tourist City of China, A National Garden City in China, A National Model City of Environment Protection and A National Hygienic City.
As a popular tourist destination, Changchuan is home to 24 scenic spots above A level by 2013 including 2 AAAA-level scenic spots, 4 AAAA-level scenic spots rating, 9 AAA-level scenic spots, 4 AA-level scenic spots and 5 A-level scenic spots.
There are overall 59 star hotels in Changchun, among which five hotels are five-star, 22 hotels are four-star, 28 hotels are three-star and 4 hotels are two-star. 199 travel agencies are in business, of which 22 operate international group tours.