Twelve cities and counties in neighboring Jilin and Liaoning provinces formed a tourism alliance on Wednesday with a view to bringing out their respective potential and achieving tourism integration along the Yalu River.
China (Changchun) International Automobile Expo is a famous automobile show in China as well as an A-class automobile show in Northeast Asia.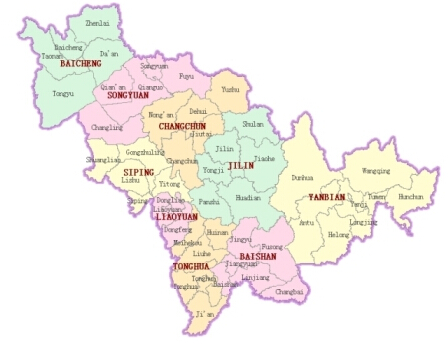 Check out the top cultural relics in Jilin, a province with distinctive culture.