China Changchun Film Festival
China.org.cn, 10 25, 2016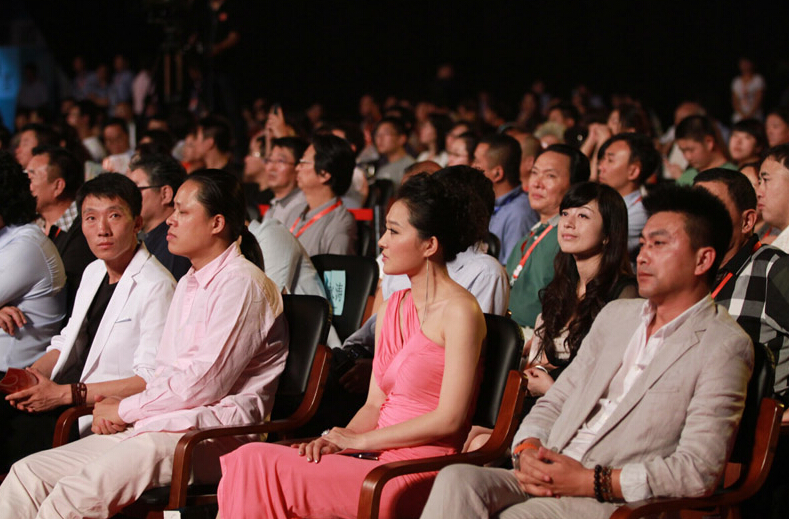 China Changchun Film Festival was founded in 1992. It is an international film festival approved by the State Administration of Radio, Film, and Television.
The festival, along with the Golden Rooster and Hundred Flowers Film Festival, the Shanghai International Film Festival, and the Zhuhai Film Festival, is called the "Four Best Chinese Film Festivals".
The principles of the film festival are friendship, communication, and development.