You are here: News >
Jilin Provincial Library holds lantern riddle guessing activity to celebrate Lantern Festival
China.org.cn
To promote traditional Chinese culture and create a festive atmosphere for the Lantern Festival, which fell on February 15 this year, the Jilin Provincial Library organized a lantern riddle guessing activity on the day of the festival.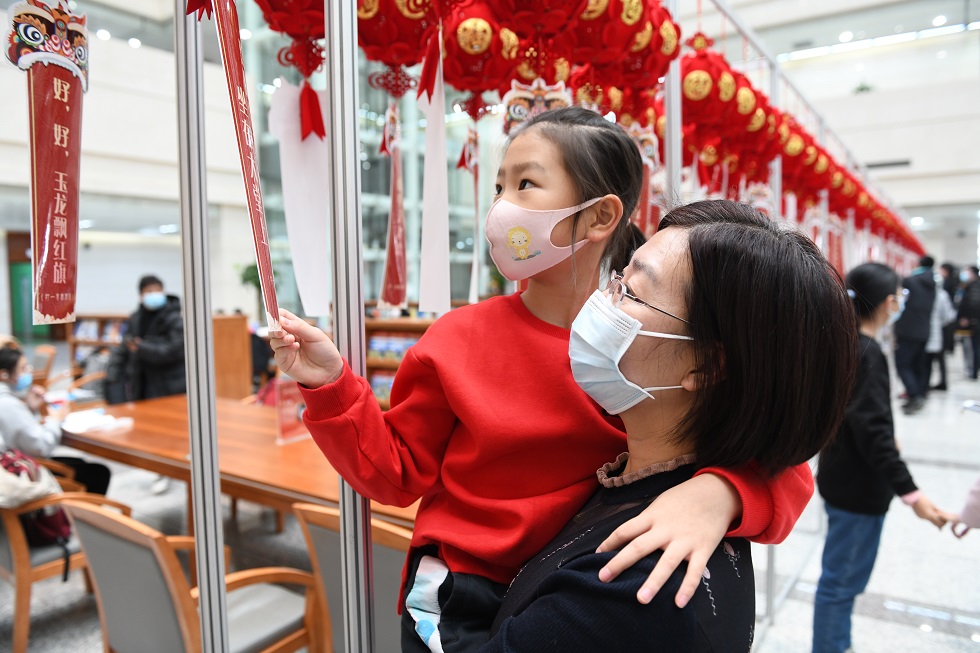 Many readers of various age groups took part in the activity, which was both fun and a good way to understand traditional culture.
There were altogether 300 riddles waiting to be solved, including ones about the Beijing 2022 Winter Olympic Games.
76-year-old local resident Mr. Zhang had been to the annual activity every year.
"I've been looking forward to the activity from the beginning of the Spring Festival," said Zhang excitedly with a souvenir from the activity in his hand. "It makes my Spring Festival complete."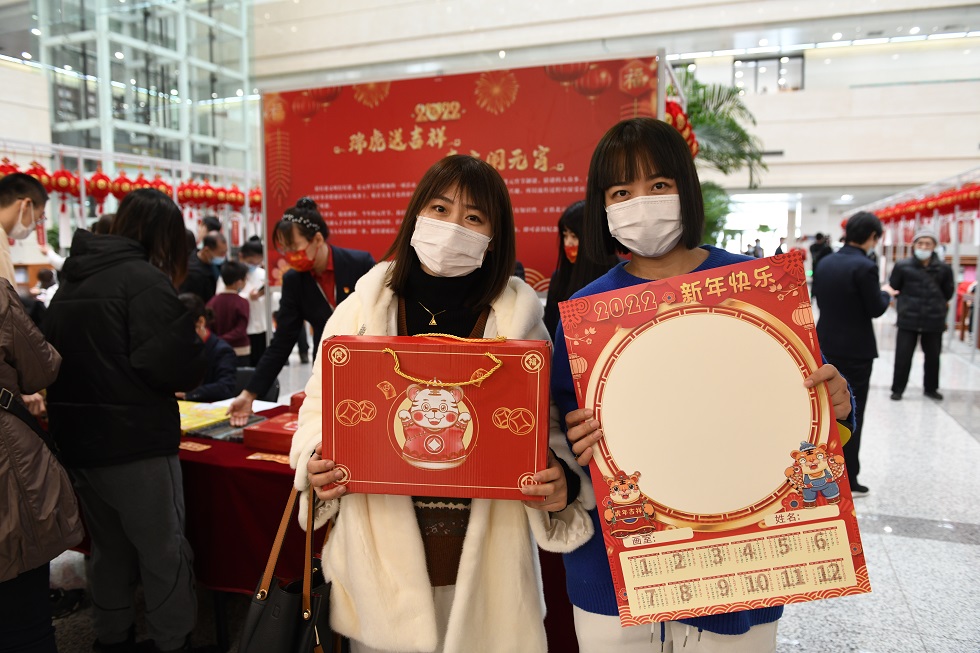 69-year-old Ms. Zhao was also a fan of the activity, having been a participant for over ten years and witnessed the revolution of the riddles from handwritten ones to color-printed ones.
A local resident surnamed Wang also took her daughter to other activities of the library in addition to the lantern riddle guesing, saying such traditional activities was a great way for her daughter to learn about the traditional Chinese culture.