Lianhua Mountain Ski Resort (AAAA-level scenic area)
China.org.cn, October 25, 2016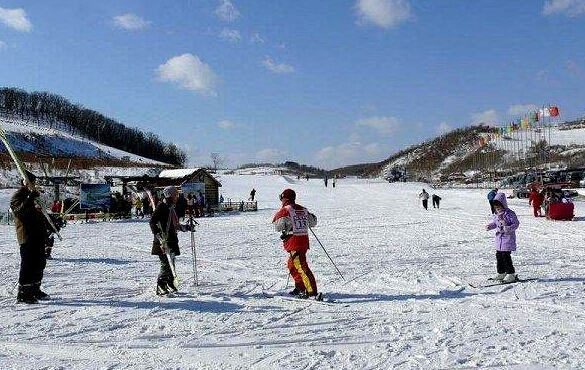 Located in Qingshan Village, Sijia Township, Erdao District,Changchun, Lianhua Mountain Ski Resort is the nearest high- and intermediate-level ski resort to a downtown area around China. Surrounded by high mountains and rivers, the resort covers a total area of six square kilometers. The nine mountain peaks of various heights nearby resemble nine lotus buds and the highest one is the Lianxiu Peak, which has an altitude of 413 meters.
With the unique natural conditions, the resort is an ideal place for ski competition and tourism. Its advanced snowmaking machines enable the resort to be open from the last ten days of November to late March the next year.
Entrance ticket: 10 yuan per person
Tickets for skiing:
Mondays to Fridays: 100 yuan/three hours per person, 150 yuan a day per person
Saturdays and Sundays: 120 yuan/three hours per person, 170 yuan a day per person
Holidays: 160 yuan/three hours per person 280 yuan a day per person
Opening time: mid-November to late March
Telephone: 0431-84803222 84803333
Transportation: The bus to the resort starts from Nanling Gym at 8:30 every morning and return at 15:00.