You are here: 首页 > Cities > Changchun > What to buy
Ziyumulan
China.org.cn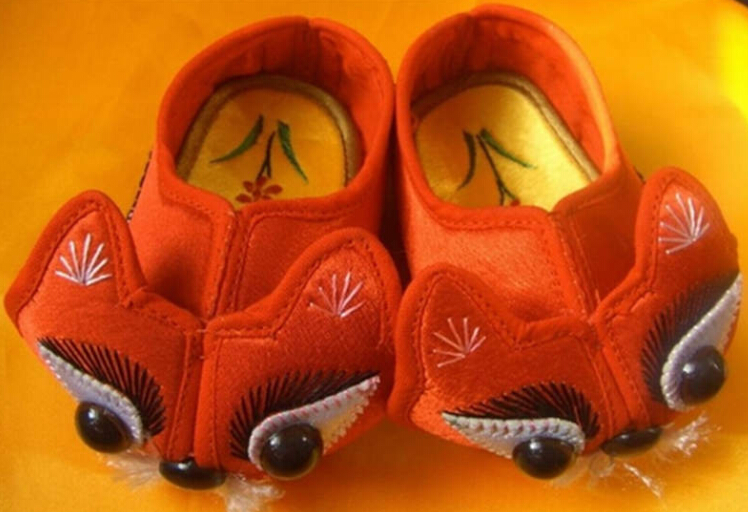 Ziyumulan Company makes traditional Chinese rough home-made cloth shoes, which perfectly blend fashion and tradition and are cozy and healthy to wear.
The company has established mature sales networks in eighteen countries and regions such as the U.S., Denmark, the Netherlands and Brazil and its superb quality has earned it stable consumer groups.
Its exported shoes generate about 3 million dollars in foreign exchange each year. Up to now, it has over 100 franchise outlets in economically developed Chinese cities including Guangzhou, Shanghai, Qingdao and Shenzhen.
Traditional hand-made cloth shoes made by Ziyumulan have been listed as a national intangible cultural heritage.