Heishui Road Commercial Area
China.org.cn, October 25, 2016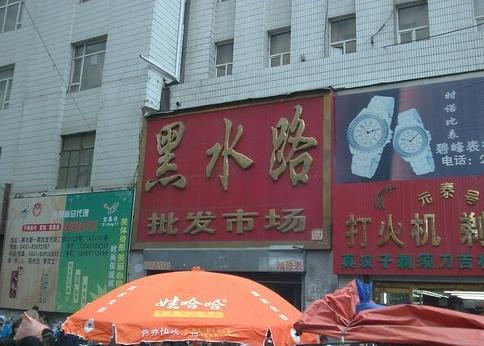 Heishui Road Commercial Area consists of medium- and-large-sized wholesale centers, such as the Heishui Road Wholesale Market and the Yuandong Wholesale Center located close to Heishui Road, and dozens of medium- and small-sized shops.
Most of the products on sale here are garments, clocks and watches as well as bags.
As a comprehensive wholesale market, it compares favorably to others in the city or even in the province in terms of influence and scale.
Address: Heishui Road, Changbai Road
Transportation: No.10, 11 and 231 bus