You are here: 首页 > Cities > Changchun > Where to buy
Changjiang Road Pedestrian Street
China.org.cn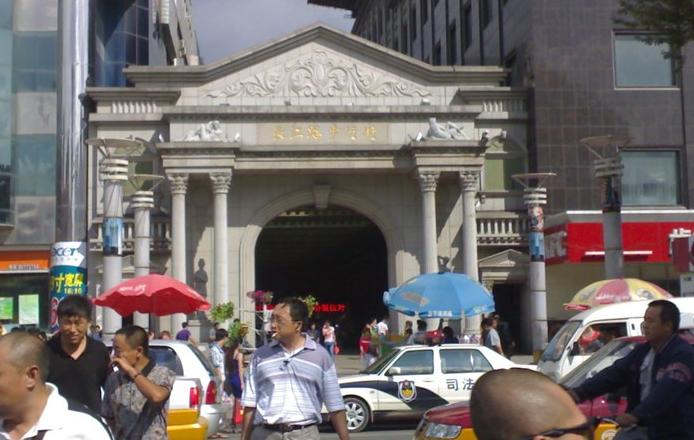 Changjiang Road Pedestrian Street is located to the south of Changchun Railway Station. It extends from Renmin Street to Shengli Street with a length of 460 meters in a west-east direction.
The pedestrian street and nearby wholesale markets including the Huazheng, Guoshang, Chunhua and Heishui Road as well as Wal-Mart has formed a flourishing shopping area in front of the railway station.
Electronic information holds the key for the pedestrian street in its effots to become a comprehensive area for shopping, leisure, entertainment and communication.
Address: Changjiang road
Transportation: No. 6, 62, 306 and 281 bus