Transportation in Siping
China.org.cn, October 25, 2016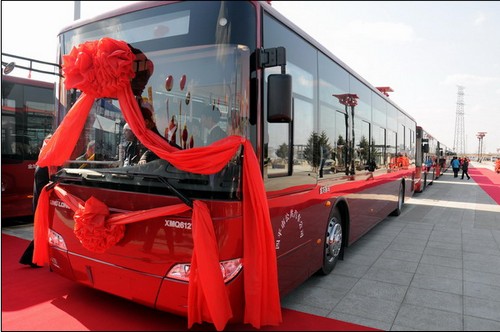 Railway
There are three railways, Harbin-Dalian, Siping-Qiqihar and Siping-Meihekou railways, intersecting in the urban area. Siping Station is one of the 38 large-scale marshaling stations in China. The Harbin-Dalian High Speed Rail has been fully opened now.
Highway
The city is full of intersecting highways, Beijing-Harbin highway and Ji'an-Xilinhot highway running through the city. It only takes seventy minutes to arrive at Changchun Airport and less than two hours to Shenyang Airport from Siping through Changchun-Shenyang highway.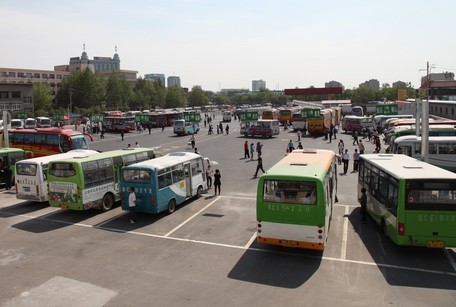 Bus
The public transportation system of Siping is flourishing, with totally 17 bus routes available to any place in the urban area. The ticket fare is one yuan per person for inward routes, and two or three yuan for farther places. The first bus starts at 6 a.m. and the last ends at 6 p.m.
Taxi
The starting price for a taxi ride in Siping is five yuan and then charge according to the meter. Nearly 4,000 taxis around the whole city can completely satisfy the needs of tourists, especially individual visitors.
Special tourist bus
No.105 bus can take tourists directly to Erlang Resort and Shanmen Scenic Spot.