You are here: 首页 > Cities > Siping > Overview
Introduction of Siping
China.org.cn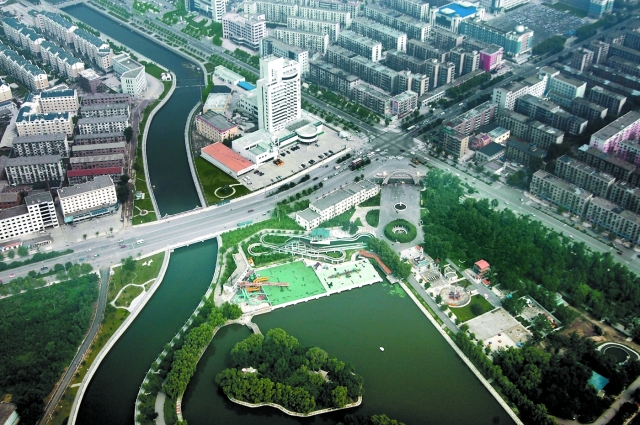 Located in the southwest of Jilin Province, at the intersection of Jilin, Liaoning and Inner Mongolia, Siping covers an area of 14,000 square kilometers, 741 square kilometers being urban areas, and has a total population of 3.36 million while the urban population is 603,000.
Gongzhuling City, Shuangliao City, Lishu County, Yitong Manchu Autonomous County, Tiedong District, Tiexi District, Liao River Land Reclamation Administer District, Gongzhuling National Agricultural Science and Technology Park, Siping Economic Development Zone, Siping Hongzui High-tech Development Zone and Fanjiatun Economic Development Zone are under the administration of Siping.
By 2013 Siping has 2 star hotels, Jiping Hotel, a four-star hotel and Siping Hotel, a three-star hotel and 25 domestic travel agencies.