You are here: 首页 > Cities > Songyuan > Overview
Introduction of Songyuan
China.org.cn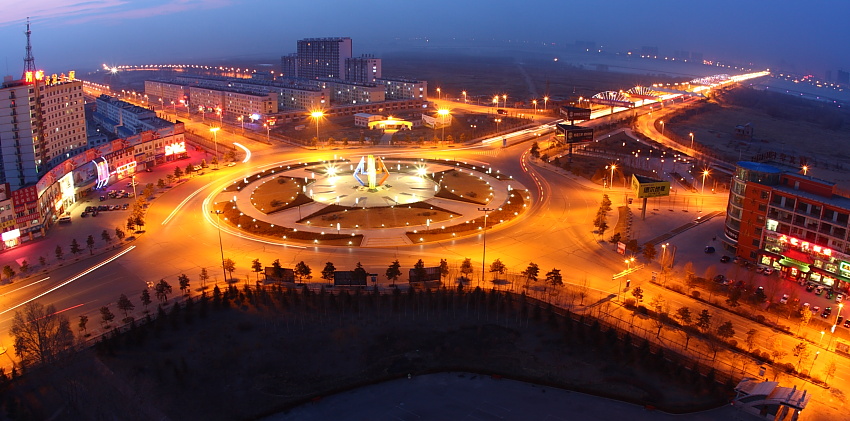 Songyuan is located on the bank of the beautiful Songhua River in the midwest of Jilin Province, at the southern end of the Songnen Plain.
Songyuan is an emerging petrochemical industrial city and a young tourist city. It has an area of 22,000 square kilometers and a population of 2.92 million, and exercises jurisdiction over one city (Fuyu City), three counties (Qian Gorlos Mongolian Autonomous County, Changling County, Qian'an County), one district (Ningjiang District), one national level development zone (Songyuan Economic-Technological Development Zone) and five provincial-level development zones (Songyuan Agricultural High-tech Development Zone, Chagan Lake Development Zone of Tourism Economy, Songyuan Petrochemical Industry Circular Economy Park, Qian Gorlos Economic Development Zone and Hada Mountain Eco-Agriculture Tourism Demonstration Zone).
Up to 2013, star hotels in Songyuan amount to 14, among which one is quasi-five-star, two are four-star, ten are three-star and one is two-star. There are 32 travel agencies in the city and one of them operates outbound tours.