You are here: 首页 > Cities > Changbaishan > Overview
Introduction of Changbai Mountain Area
China.org.cn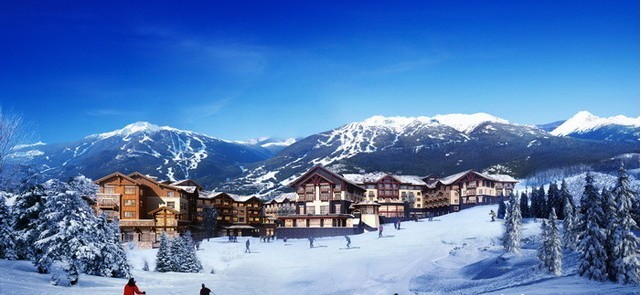 The area under the Changbai Mountain Protection and Development Zone is in the southeast of Jilin Province, covering Antu County of the Yanbian Korean Autonomous Prefecture, Fusong County of Baishan and Changbai Korean Autonomous County. It abuts the Democratic People's Republic of Korea to its southeast. Its geographical coordinates are 127028'-128016' east longitude, and 41042'-42025' north latitude. The longest distance from its north to south is 128 km, and widest distance from its east to west is 88 km. The area is 6,718 square km with a population of 151,000.
By 2013, it has four 5-star hotels, four 4-star ones, eight 3-star ones, and 289 budget and family inns. There are 17 travel agencies, including one international travel agency.
The Changbai Mountain is one of the "10 famous mountains in China". The main peak is 2,691 meters high in altitude. It is the highest mountain in the east of the Eurasia. It is also a national natural heritage, one of the first AAAAA-level tourist sites, and the top of the 10 famous scenic spot in China in 2009. Its Tianchi Lake is awarded "one of the five most beautiful lakes in China" by China National Geography magazine. The theropencedrymion in Changbai Mountain is considered "one of the 10 most beautiful forests in China".