Transportation in Baicheng City
China.org.cn, November 7, 2016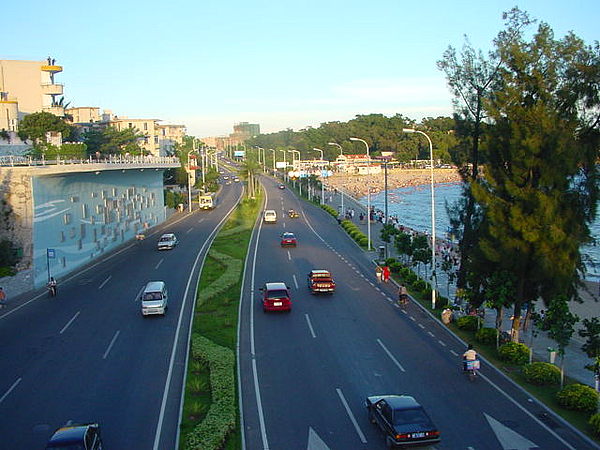 Railway
Baicheng Railway Station is located on Liaobei Road and opens trains to cities such as Beijing, Changchun, Jilin, Harbin, Shenyang and Dalian. For more train information please call the inquiry hotline: 0436-12306.
Highway
Located on Liaobei Road, Baicheng Passenger Station can provide access to the counties and cities of Baicheng, Changchun City as well as surrounding cities and prefectures in neighboring provinces.
Bus
The public transport system is well-developed in Baicheng City. All areas under Baicheng's jurisdiction can be accessed by bus. The bus ticket around downtown is one yuan, and 1.5 to 6 yuan for buses to the surburbs. For more information, call the public hotline: 0436- 6105403/6105413.
Taxi
The taxis are spread all over the city. The starting price is 5 yuan for the first 2.5 kilometers and 1 yuan for any additional kilometer. Taxi reservation telephone: 0436-3248027/5085563/5097556/3251114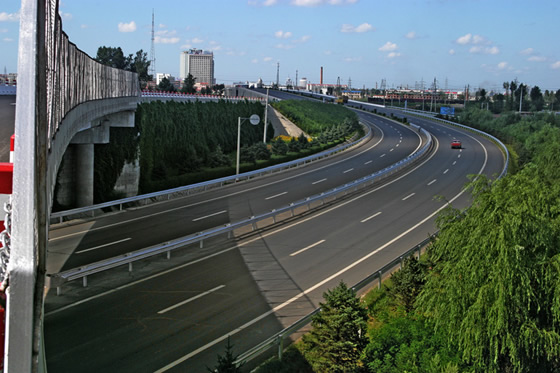 Special tourist bus
1. Changchun to Xianghai (Xianghai to Changchun):
Changchun to Xianghai:
Departure time and place: 6:30 at Kaixuan Road Passenger Station;
Xianghai to Changchun: Departure time and place: 14:30 at Xianghai Town seat
Single trip: 4 hours, 76 yuan
2. Tongyu to Xianghai (Xianghai to Tongyu):
Tongyu to Xianghai: Departure time and place: 6: 00-16: 00 at Tongyu County Passenger Station;
Xianghai to Tongyu: Departure time and place: 5: 30-15: 00 at Xianghai Town seat
Single trip: 1 hour, 16 yuan