You are here: 首页 > Cities > Jilin > Scenic areas
Guanma Karst Cave
China.org.cn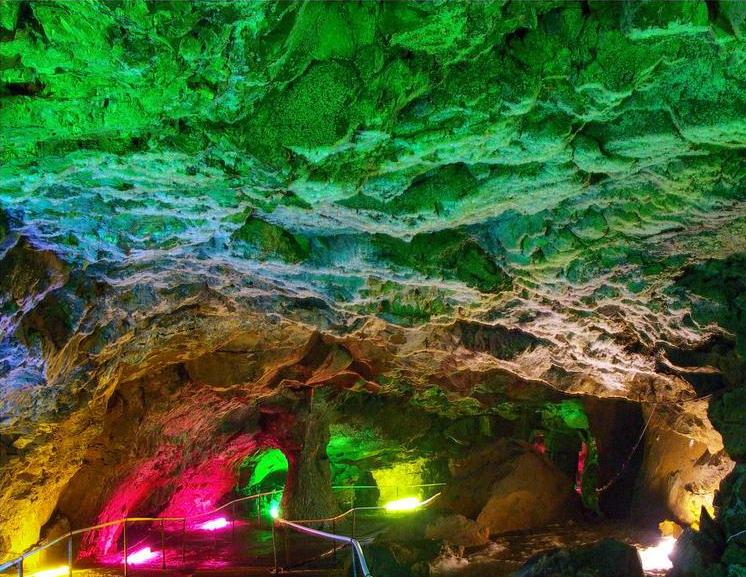 The Guanma Karst Cave was certified as an AA-level tourist area in 2003. It is the biggest karst cave in Jilin Province. Coming into being more than 300 million years ago, it is located in carboniferous strata area in the Paleozoic era. The terrain goes up and down while the mountain is steep. There are well-developed stalactites, "bamboo shoots", "milky flowers", "goose pipes", "grapes", "cascade", and so on in the cave. The chain caves, the cool mysterious river in the cave, the beautiful legends arouse tourists' sentiments and imaginations. The biggest fall in the cave, Baichi Fountain Fall, is the only one of its kind in China. It was the location for outdoor scenes of TV series Flying Fox of Snowy Mountain. The newly built tablet forest for calligraphy of poetry in the Tang and Song dynasties is especially an artistic treasure. All the tablets were inscribed by 100 famous Chinese calligraphers and carved by many skillful craftsmen. They are perfect combination of history, culture, calligraphy and carving.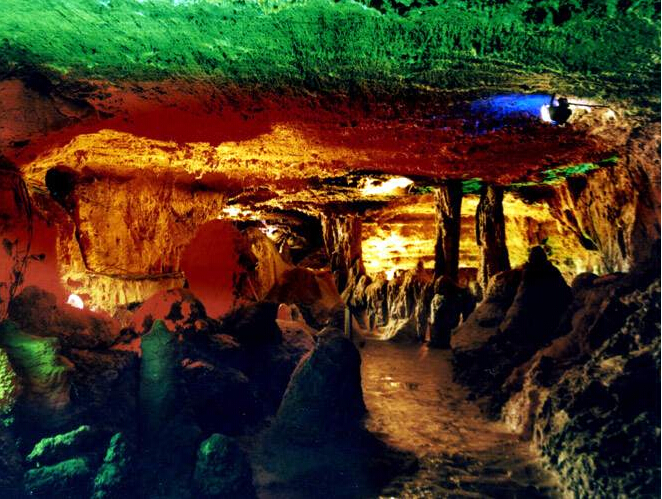 Ticket price:
Transportation:
Self-driving:
Start off from Changchun City on Chang'a Highway, pass by Shuangyang and arrive in Yantongshan Town of Panshi City, which takes about 1 hour and 20 minutes.
Start off from Shenyang City: Pass by Kouqian and Caihe and arrive in Yantongshan Town, which takes about 1 hour and 10 minutes.
Website: http://www.17u.net/scenic_spot/piao-1179.html