Film Art Gallery of Changchun Film Studio
China.org.cn, February 22, 2017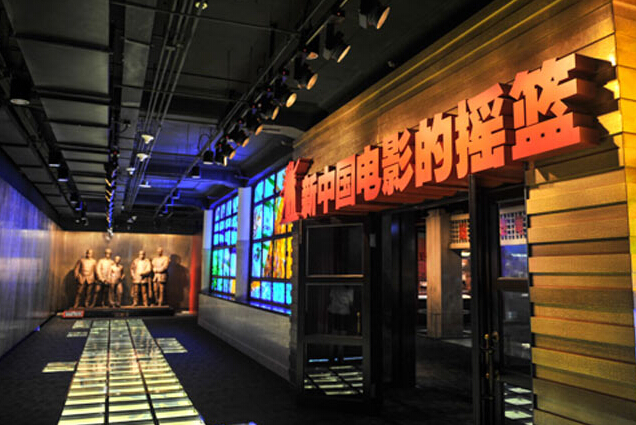 The Film Art Gallery of Changchun Film Studio, with a floor area of 37,549 square meters, is located on the former site of Changchun Film Studio. It was renovated in line with the principle of "being restored as the past" and completely reserved the original 1937 "Avio Manchuria Used Association" building. The gallery serves as an art palace that has witnessed the establishment, development, prosperity and changes of Changchun Film Studio.
Changchun Film Studio, founded on October 1, 1945, was the first film studio set up by the Communist Party of China. For decades, it has made more than 1,000 feature films and dubbed over 900 films from dozens of countries, creating "seven firsts" in the film history of the People's Republic of China. Regarded as the "Cradle of PRC's film industry", it has fostered and supplied a large number of film talents.
Through preservation of cultural relics, art exhibitions, interaction and other forms, the gallery presents a panorama of the brilliant history and art achievements of Changchun Film Stuio. Exhibitions include ones on film art, props, dubbed films, honors and film technology. Besides these exhibitions, it also features a wide variety of theme derivatives, interactive projects and so on.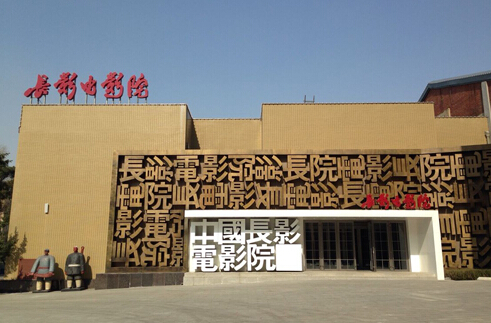 Hotline: 0431-89236888
Official website: http://www.cfs-cn.com
Address: 1118 Hongqi Street, Chaoyang District, Changchun City, Jilin Province
Zip Code: 130021
Bus lines: You may take the bus No.52, No.80, No.54, No.230, No.234, No.239 or No.264 to stop at the station of Changchun Film Studio.
Microblog: http: //weibo.com/CYDYYSG
WeChat ID: cydyysg