Yalu River tourism alliance established
China.org.cn, April 13, 2017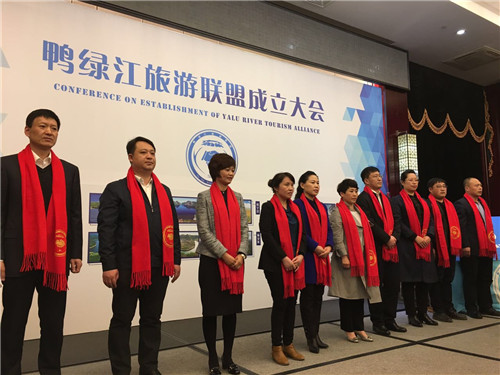 Twelve cities and counties in neighboring Jilin and Liaoning provinces formed a tourism alliance on Wednesday with a view to bringing out their respective potential and achieving tourism integration along the Yalu River.
Chen Shoujun, Deputy Director of Jilin Provincial Tourism Development Committee, spoke at the inauguration ceremony.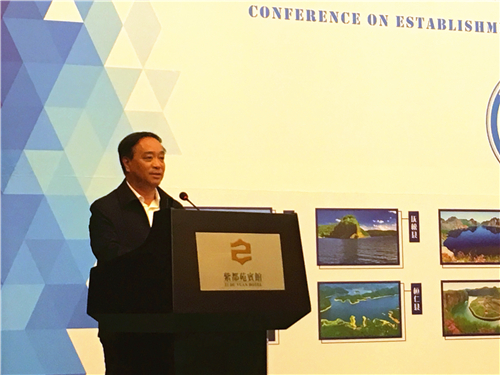 Members of the alliance will facilitate connectivity in transportation, information and service, and boost cooperation in tourism resource utilization, product design and market regulation.
The alliance will stress information sharing, exchange of tourists and win-win cooperation in order to make the Yalu River basin a golden tourist belt for experiencing folk customs, enjoying border scenery and keeping fit. It will certainly contribute to the building of an international scenic belt along China.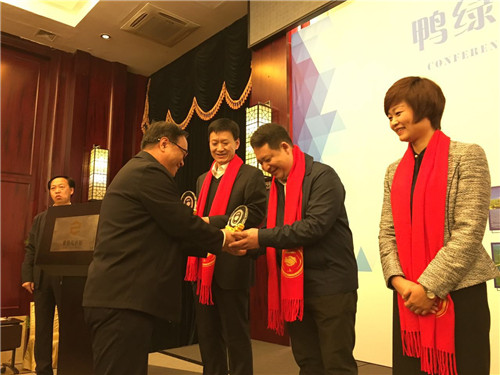 Yang Wenhui, Mayor of Ji'an City, one member of the alliance, said the alliance is of great significance for breaking administrative borders, integrating tourism resources and achieving regional development as cities along the Yalu River are linked by mountains and rivers, have similar tourism resources and folk customs.
The alliance will make a master plan with Changbai Mountain as the center to create a golden tourist line in northeast China that combines sightseeing, vacationing, cultural, border and cruise tours.