Xinjiang's Burqin County promotes tourism in Jilin
China.org.cn, 08 30, 2017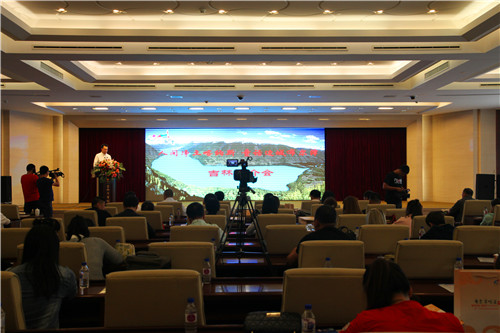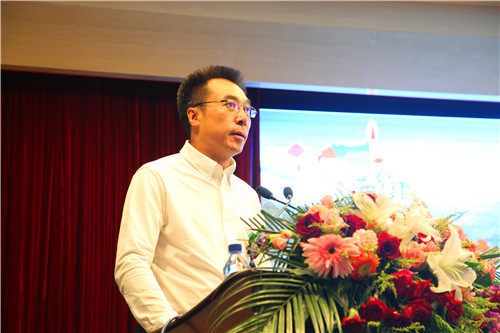 Xinjiang's Burqin County, a fairyland lying on China's national border and best known for its Kanas Nature Reserve, held a promotional event in Changchun City, Jilin Province on August 28.
"Jilin Provincial Tourism Development Commission will continue to follow and support the development of Burqin as it has always been doing, and contribute to the socioeconomic development of the county and Altay which administers it,"said Wang Ku, the commission's deputy director when addressing the event.
Jilin has been providing assistance to Altay's development under a central government program to aid Xinjiang's development for years.
"Our commission has paid sustained attention to tourism development in Altay and tailor-made programs such as launching aid projects and dispatching needed personnel to help the region develop tourism in accordance with Jilin Province's overall plans to aid the region,"said Wang."Our assistance has achieved substantial results."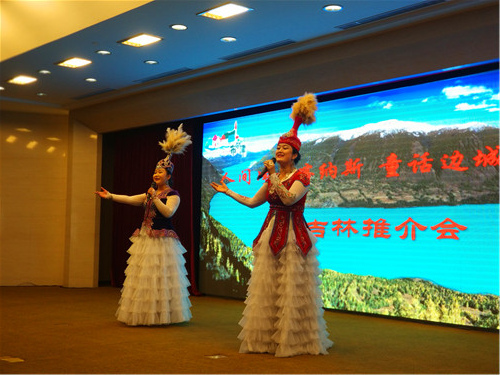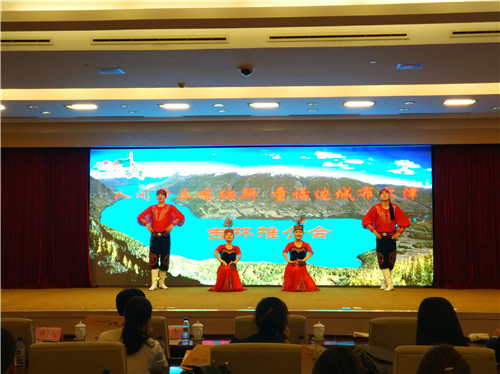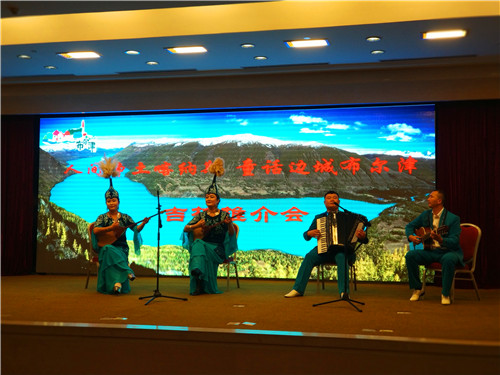 Burqin, an important tourist destination in Altay, has a comparatively developed tourism industry on the strength of its unique natural environment and profound ethnic history and culture.
The county is home to a variety of tourist attractions.
Kanas, dubbed"a pure land on earth," is one of the five most beautiful lakes in China; Hemu Ancient Village boasts one of the ten most fascinating autumn scenes in China; Five Colored Hills (pinyin: Wucaitan) is reputed as the No.1 scenic area of its kind in Xinjiang; Stone Sculptures of Human Beings Kazakhstan Culture Park is the world's only theme park on Kazakhstan folk culture.
With its rich variety of scenic areas and increasingly standardized and user-friendly services, Burqin has gradually attracted more and more international tourists.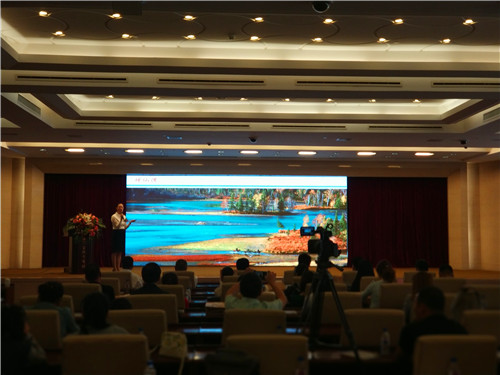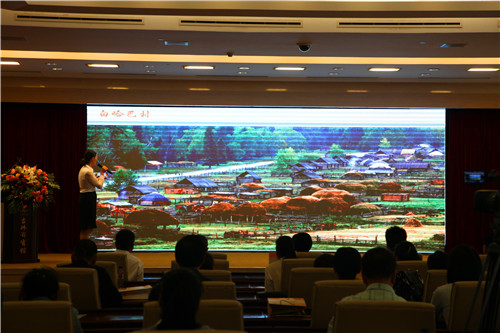 Since the 1990s, infrastructure investment for Kanas Scenic Area has totaled three billion yuan, resulting in better transportation and supporting services.
A scenic loop line around Kanas has been built; Kanas tourist airport, operational since 2007, has shortened travel time between the scenic area with Urumqi to less than one hour, and operates up to 9 flights, including night ones, in high tourism season.
Kanas scenic area has 11 hotels above designated sizes, including five three-star ones, with over 9,700 standard beds.
From November 16 to April 14 every year, Kanas, Hemu Ancient Village and Baihaba are free to enter.