Jilin and Heilongjiang to establish tourism community
China.org.cn, 03 07, 2018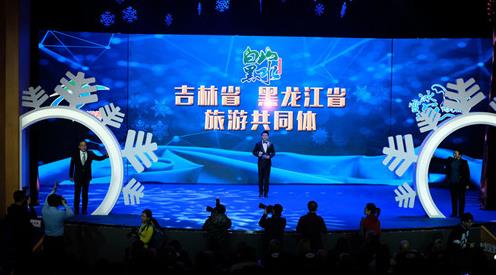 Jilin province cooperated with Heilongjiang province and established tourism community, according to a promotion activity held on Dec. 15.
The establishment of tourism community started the cooperative model of the country's tourism industry and jointly advanced the northeast China's tourism through common share of resources, jointly creating a brand, and exploring markets.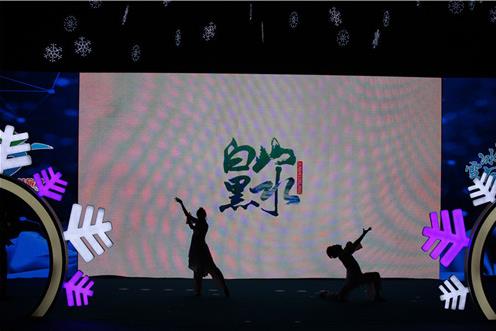 The two provinces are mutually main tourist source regions. Moreover, ice and snow tourism and development as a summer resort are being concentrated in these two provinces in recent years.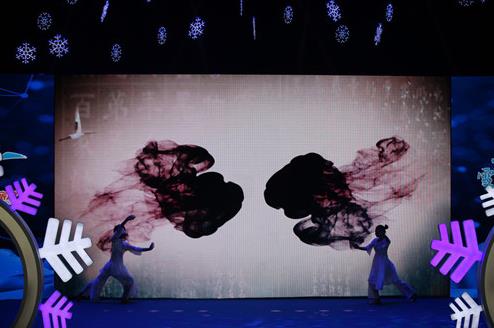 The two provinces will rely on the principles including equality, magnanimity, opening, learning and borrowing from each other and common share of resources in future cooperation and achieve the goals of mutual supplement with each other's advantages, mutual benefit and all-win.
Moreover, Jilin and Heilongjiang will strengthen cooperation and exchanges with surrounding regions such as Liaoning, Inner Mongolia autonomous region, Beijing, Tianjin, and support the rapid development of the northeast China's tourism industry.
The market supervision is an important component of sound development of tourism industry. The two provinces will strengthen regulatory cooperation of the tourism market, share resources of enforcement, optimize the tourism environment, establish mechanism of mutual supervision, regional joint cooperation, information sharing, rescue operation, and build mutual Green Channel.