Jilin and Zhejiang strengthen cooperation in tourism
China.org.cn, 03 08, 2018
A new charter flight between Jilin and Zhejiang provinces starts the two provinces' tourism promotion project on Dec. 14.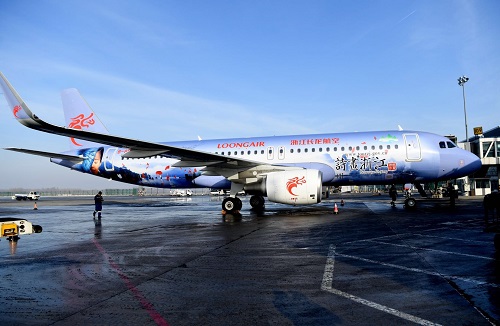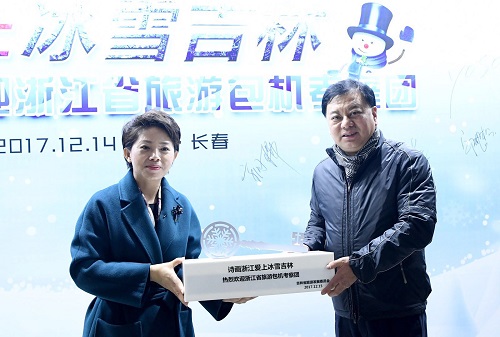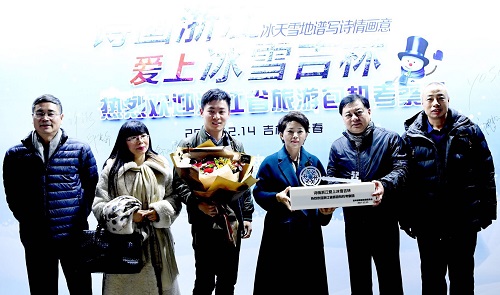 The promotion project is evolved from cooperation activities in September. 23 cities and regions of Jilin and Zhejiang formed pairs and interacted with each other.
The promotion project will construct an interactive platform for 27 million people in Jilin and 55 million people in Zhejiang and make it easier for them to enjoy different tourism resources and appreciate local folklore art. The project will not only promote the tourism and economic development, but also benefit visitors of two provinces.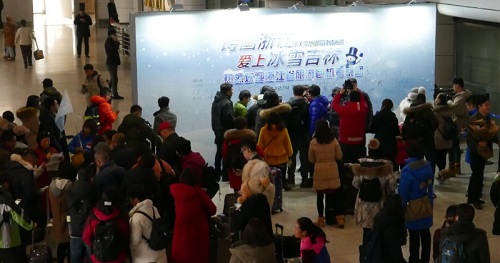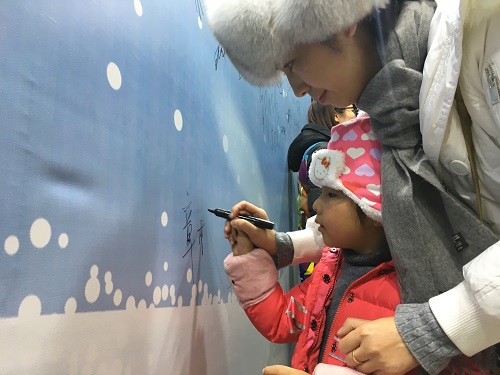 Jilin has preferential policy in this winter for visitors from Yangtze River Delta such as discounted scenic spot tickets, financial support to travel agents contributing to the development of ice and snow tourism and charter flights and sets up quick response mechanisms to accept visitors' complaints and conduct investigations.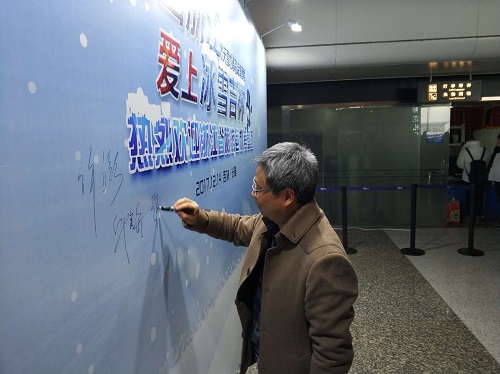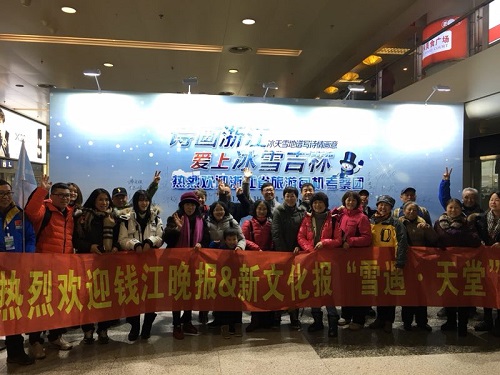 To make good use of tourist resources in two provinces, an overall planning is made so as to develop classic tourist products with unique cultural flavors including in spring taking a soak in a hot spring in Jilin and going climbing in Zhejiang, in summer escaping the heat in Jilin and visiting island in Zhejiang, in autumn seeing red leaves in Jilin and enjoying scene along the banks of lakes in Zhejiang, and in winter playing with the snow in Jilin and appreciating delicate and beautiful views in Zhejiang.