Ice and snow tourism festival kicks off in Jilin
China.org.cn, 03 09, 2018
China's northeast province of Jilin holds an Ice and Snow Tourism Festival to warm up its winter tourism industry.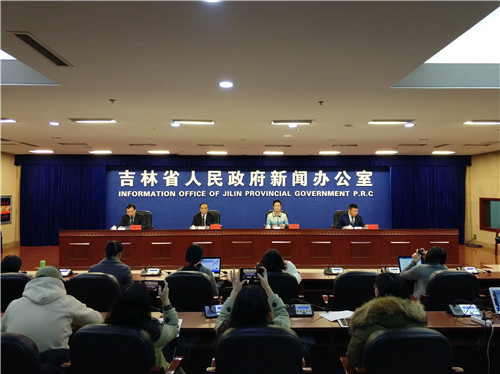 Tourists from all over the country flocked to Baishan city to enjoy the festivities together with locals.

The province has taken measures to turn the cold, snowy season into a resource to boost its tourism. The festival aims to make more people love, use and enjoy ice and snow, creating a favorable environment for developing the winter economy and tourism.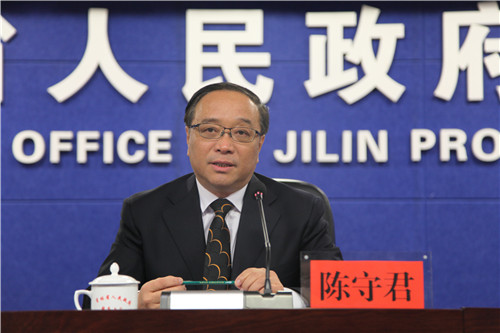 The festival, sponsored by the Jilin Province Tourism Development Commission and the government of Baishan city, will last until March 25, with events including a negotiation conference on cooperation, ice and snow sports as well as other snow and ice based events.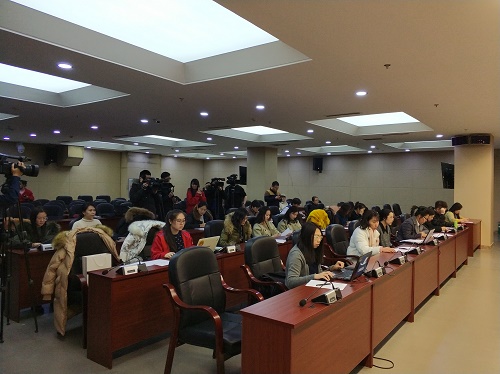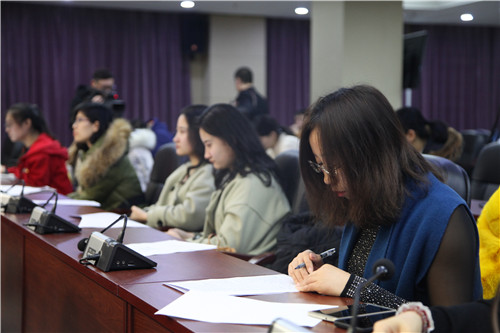 The carnival will give memorable experiences to the visitors, with activities such as the soak in a hot spring, sightseeing, folklore, athletic movement and enjoying the view of snow and rime.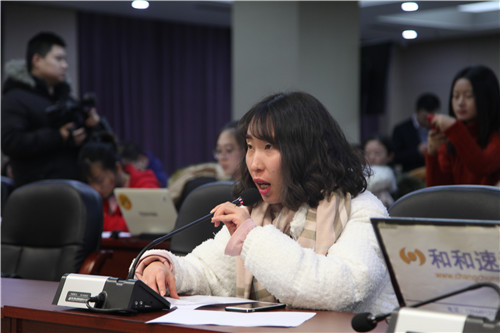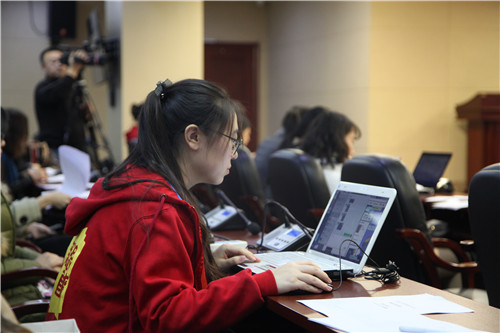 The ice and snow tourism festival this year has become one of the city's signatures for its winter tourism and a window into the city's cultural charms.