Jilin makes efforts to rectify the order of tourism market
China.org.cn, 03 12, 2018
Law enforcement officers from Jilin, Liaoning, Heilongjiang and Inner Mongolia conducted inspection in pace with the on-going rectification and standardization of tourism market order in northeast China's Jilin province from Dec. 6 to 11, according to a meeting on the inspection held on Dec. 6 in Changchun, capital city of Jilin.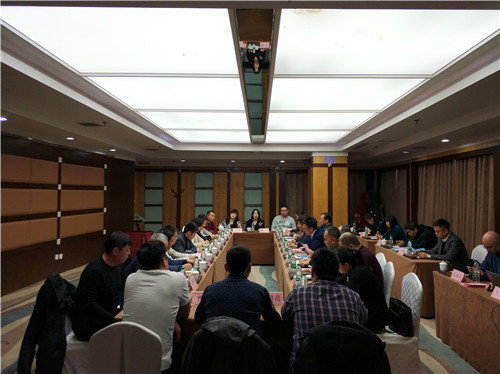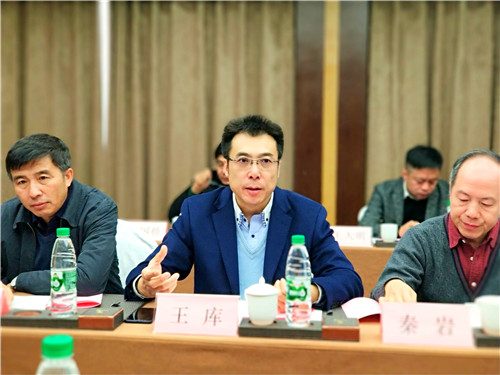 The inspection is an important decision and measures in accordance with instruction from the China National Tourism Administration on enhancing tourism market supervision.
The inspection aims to strengthen supervision and management of tourism market in an all-round way and forbid any illegal tourism marketing activities.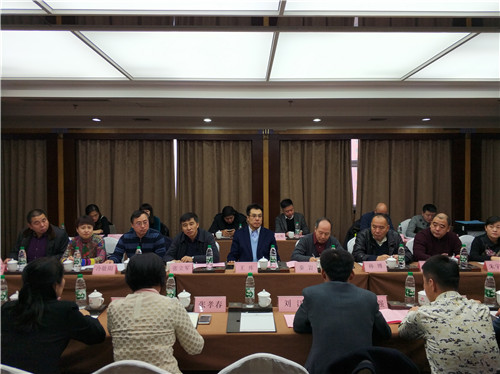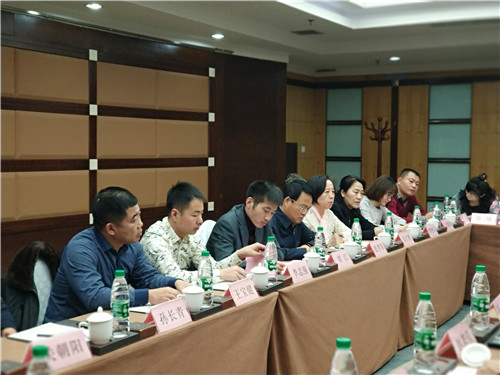 Based on the instructions of the China National Tourism Administration, the Jilin Province Tourism Development Commission makes unremitting efforts to combat various crimes and illegal acts, optimize the environment for business operation and remarkable accomplishments have been achieved in recent years.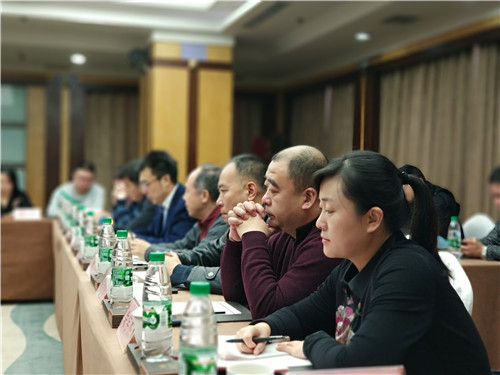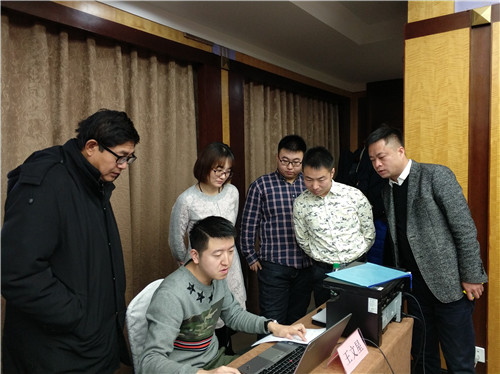 Continuous efforts to rectify and regulate market economic order have created conditions for improving the development environment. Rectifying and regulating the order of the market economy is a long-term and demanding task, but the government will persevere.
Initial results have been achieved and persistent efforts have been pooled to crack down on various illegal activities and create a unified and standard market environment and order that facilitate fair competition.