Special concern given to production safety in Jilin
China.org.cn, 04 03, 2018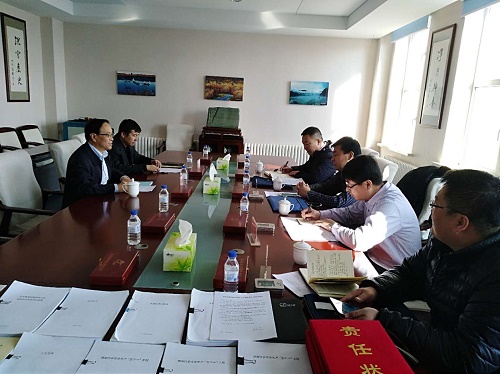 An advisory inspectorate of Jilin Province Administration of Work Safety supervised and inspected the Jilin Province Tourism Development Commission in order to improve the production safety on March 8.

According to the Circular of Office of the Jilin Province Administration of Work Safety on Supervision of Production Safety, a group of four, led by Zhou Zhengxue, director of first Division of Comprehensive Supervision, inspected the committee's work safety.
The committee pays close attention to ensuring production safety and strengthen supervision and management to remove hidden danger in time.
Training programs on safe production were carried out in tourist enterprises and security supervision on enterprises and businesses strengthened to avoid accidents in production.
Production safety was strengthened, and the responsibility system for production safety was improved.
A review was made on the achievements of work safety, and suggestions were put forward for future work.