Yanbian's tourism thrives
China.org.cn, 04 04, 2018
Yanbian Korean autonomous prefecture, Jilin province, has developed into a hot tour destination in China in recent years, with rapid growth in the number of its tourists and revenue.
The prefecture received about 21.396 million visitors in 2017, drawing revenues of 40.19 billion yuan, an increase of 15 percent and 20 percent respectively year on year, according to the tourist authorities.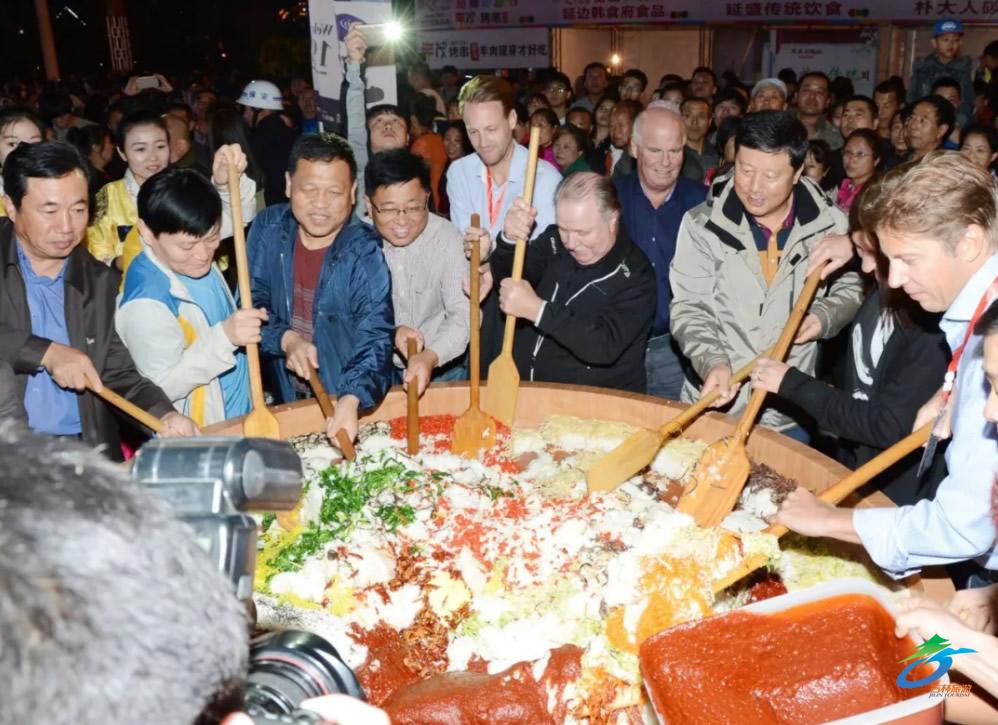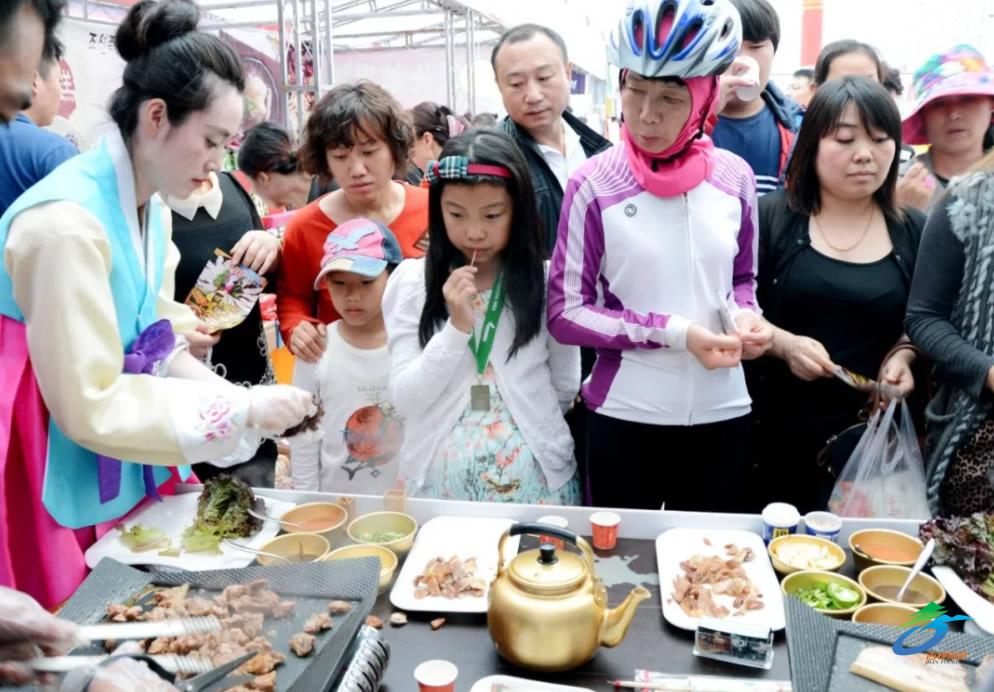 Jiang Zhiying, Yanbian prefectural Party secretary, said the prefecture should drive its economic growth by developing tourism, launch a series of tourism projects, especially cultural tourism projects, promote the combination and development of culture and other industries and build up cultural industry brand with distinctive national, folk and regional features.
The prefecture emphasized innovation in system and mechanism, and breakthrough progress has been made in the overall reform of all-for-one tourism.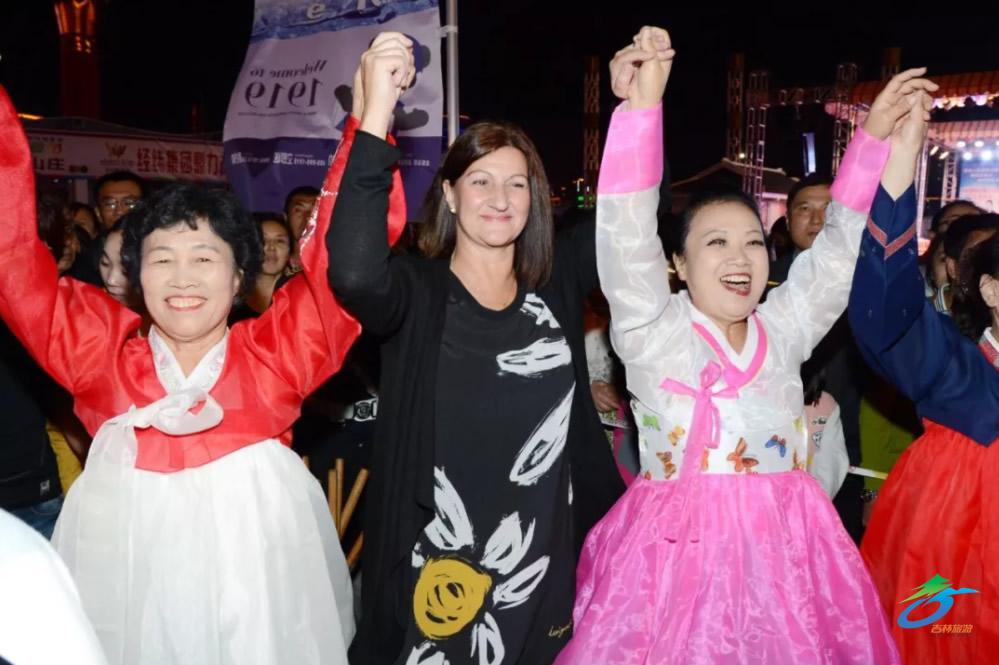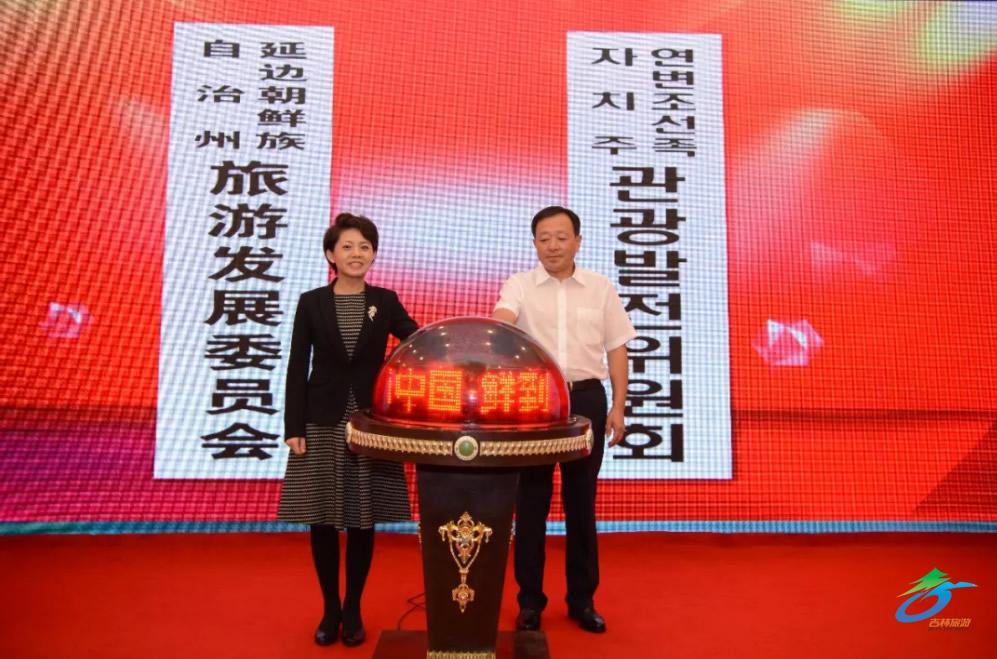 The top-level design was strengthened and the vision in the direction in which the tourist industry develops becomes much clearer.
The prefecture opened up more flight routes to attract visitors. In 2017, incoming and outcoming passengers to and from the airport of Yanji totaled 1,411,859 person-trips. 644,145 international passengers were put through and domestic passengers were 767,714.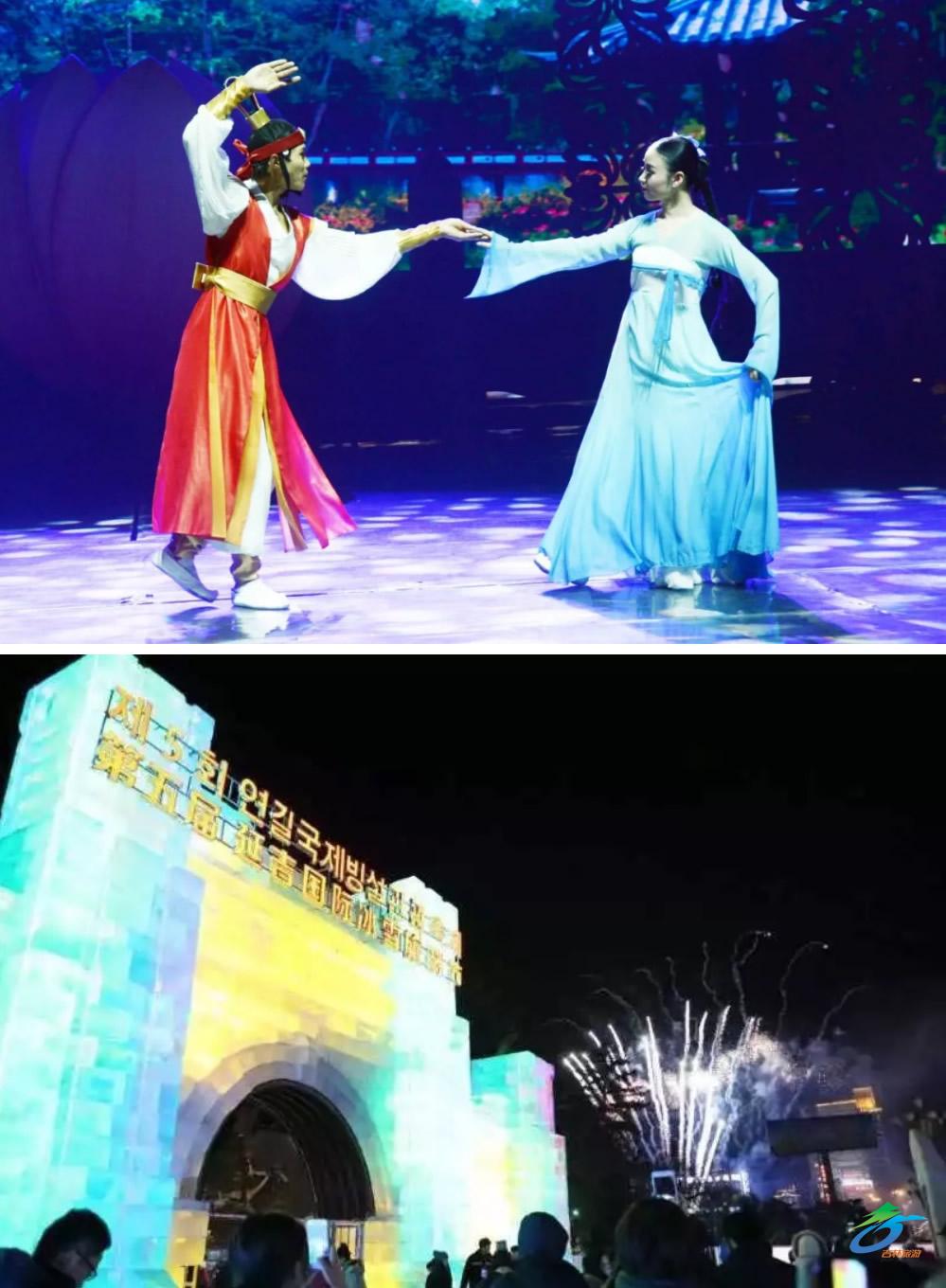 Festivals and exhibitions have played an important role in promoting the prefecture in 2017, driving the local economic growth and making it renowned.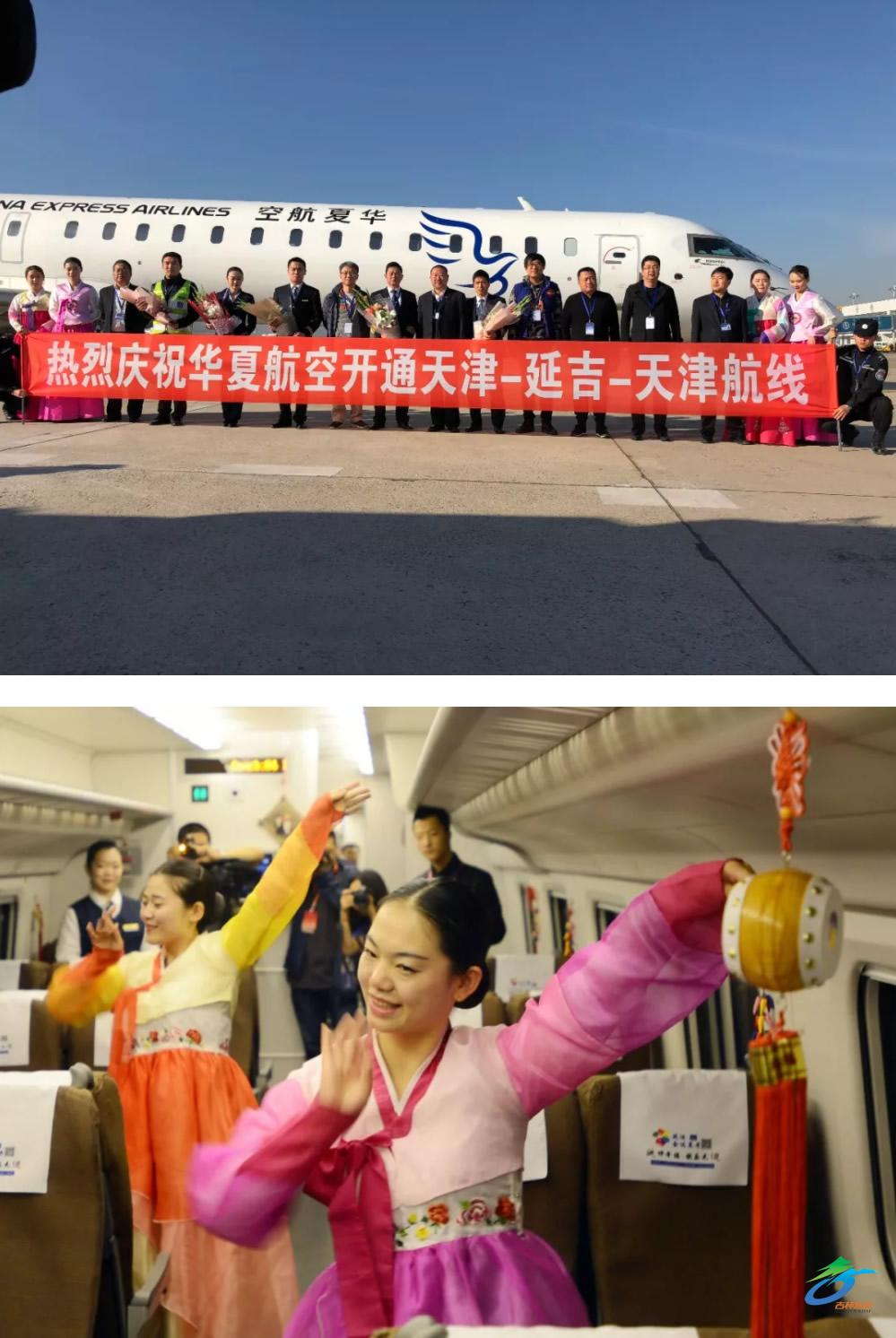 Many exhibitions and promotion conventions have been held in the prefecture, such as an international cycle tourism festival, international ice and snow festival, and a folk artistic festival of Yangge, a well-known folk dance.
The perfecture cooperated with Ningbo, Zhejiang province, and established tourism community. The establishment of tourism community started the cooperative model of tourism industry and jointly advanced tourism through common share of resources, jointly creating a brand, and exploring markets.
The two regions rely on the principles including magnanimity, opening, learning and borrowing from each other and common share of resources in future cooperation and achieve the goals of mutual supplement with each other's advantages, mutual benefit and all-win.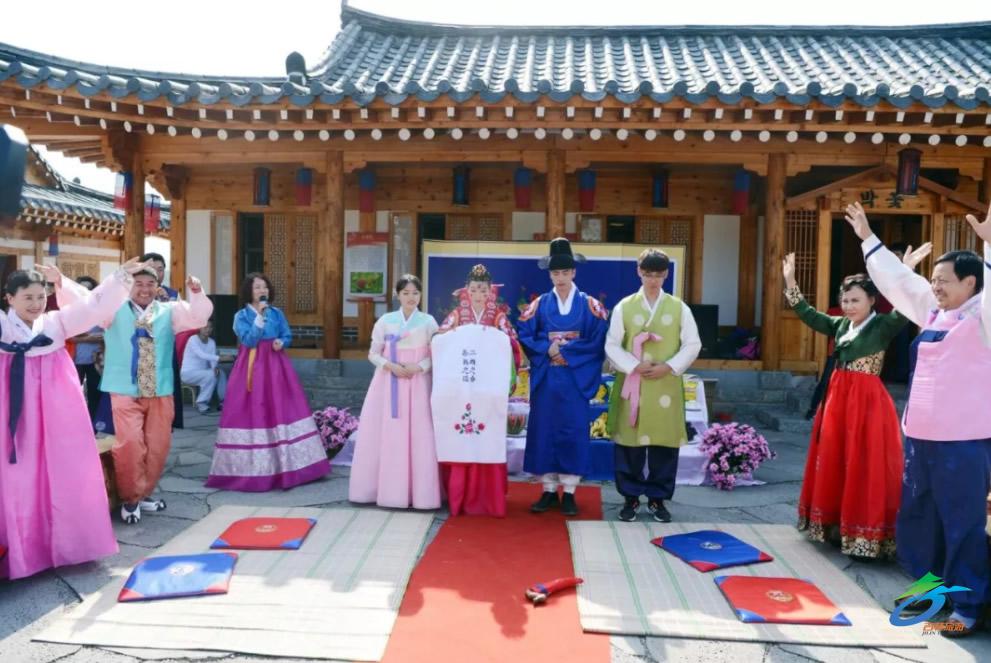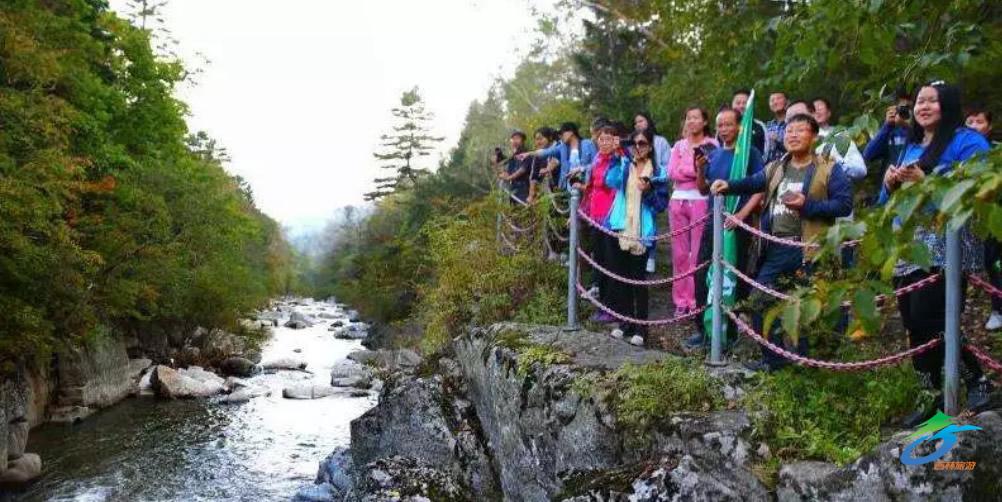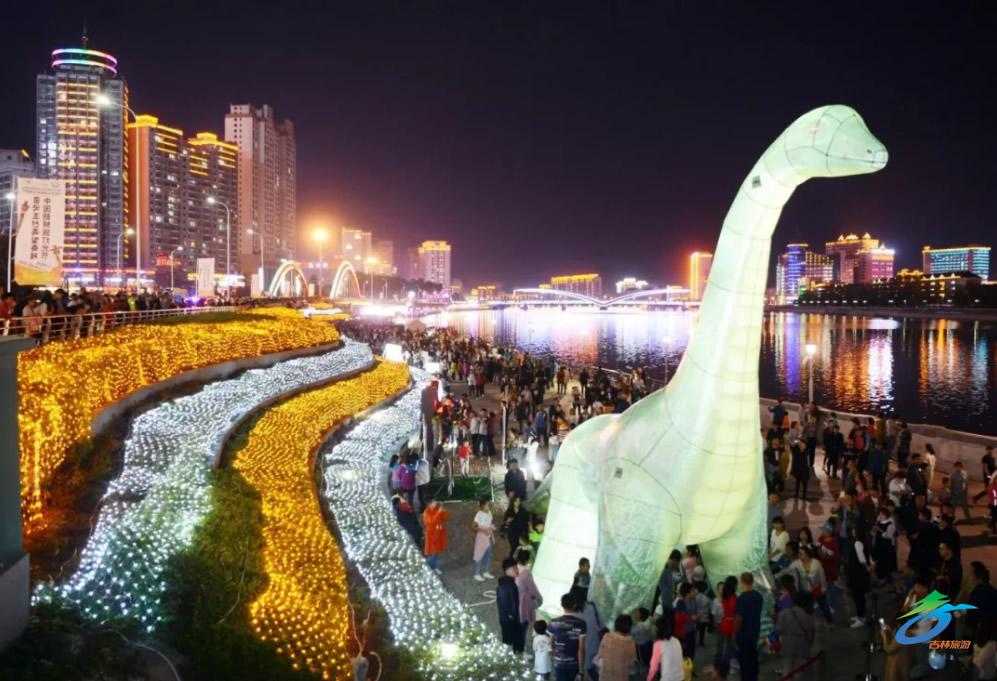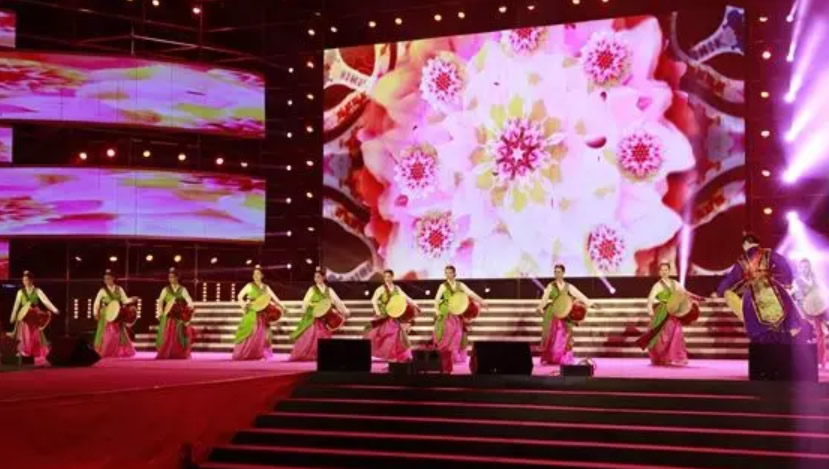 The market supervision is an important component of sound development of tourism industry. The prefecture strengthens management of the tourism market, optimizes the tourism environment, establishes mechanism of supervision, and rescue operation.