Jilin pays close attention to 2018 two sessions
China.org.cn, 04 09, 2018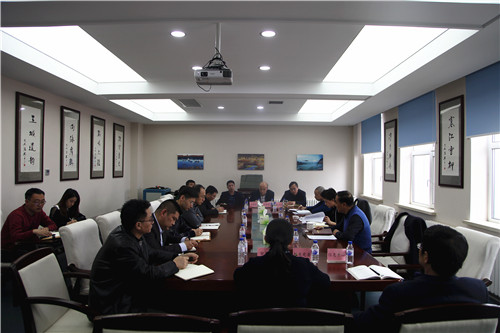 Jilin Province Tourism Development Commission hosted a meeting to study spirit of the first session of the 13th National People's Congress and the first session of the 13th National Committee of the Chinese People's Political Consultative Conference on March 23.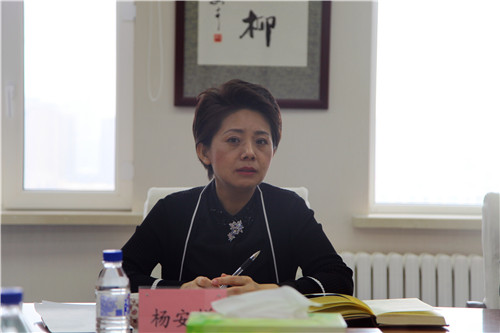 Yang Andi, a provincial CPPCC member and the director of the Jilin Tourism Development Commission, made a report at the meeting and shared the experience of attending the two sessions.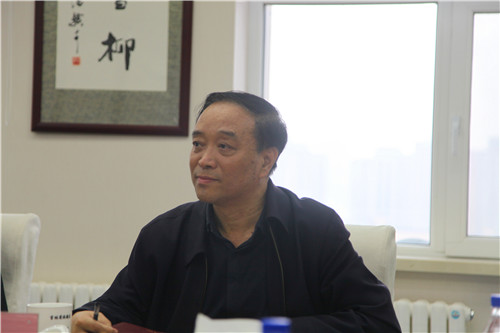 The meeting focused on the study and implementation of General Secretary Xi Jinping's major speeches at this year's two sessions on the Party's fundamental purpose of wholeheartedly serving the people, transitioning from a phase of rapid growth to a stage of high-quality development, pursuing a rural vitalization strategy, winning the battle against poverty, making new ground in pursuing opening up on all fronts, protecting the environment, improvement of social governance systems, military-civilian integration strategy, promoting ethnic unity, the need to maintain political integrity in order to promote the development of Jilin's tourism industry.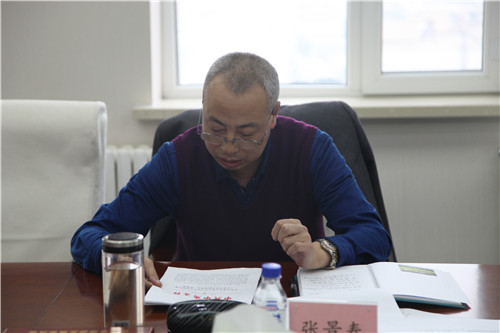 The meeting summarized the recent major work, and the major working deployment arrangements were made. Great importance should be attached to better quality, higher efficiency, and more robust drivers of economic growth. Tough steps will be taken to forestall and defuse major risks when the economy has been transitioning to a stage of high-quality development.
The secretaries of Party branches of commission attended the meeting.