Jilin takes measures to ensure standard tourism market order
China.org.cn, 04 11, 2018
Jilin Tourism Development Commission, the provincial tourism supervision and law enforcement corps and the Changchun Municipal Tourism Development Commission supervised and inspected the Jingyuetan National Forest Park on Feb. 12 in order to strengthen supervision to prevent acts of harming the personal and property safety of tourists and to promptly check such acts.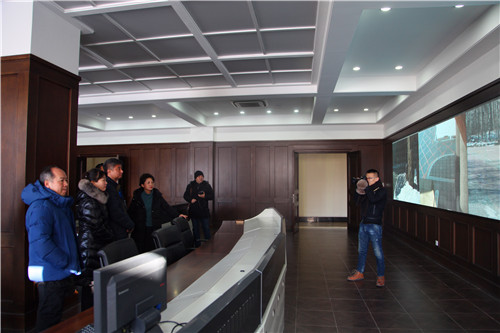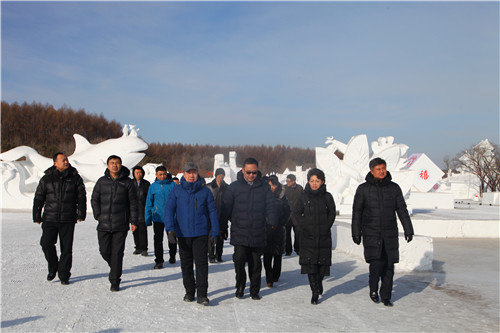 A group, led by Yang Andi, director of the Jilin Tourism Development Commission, inspected the park.
Jilin will improve operations and management to create a unified and standard market environment and order that facilitate fair competition and investigate and handle violators of rules and regulations.
The province will adapt itself to the situation of ever-growing tourism and provide warm and considerate service so as to meet the needs of customers.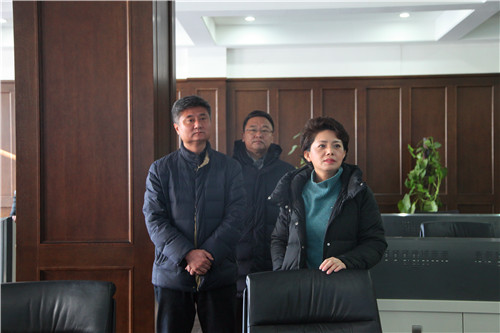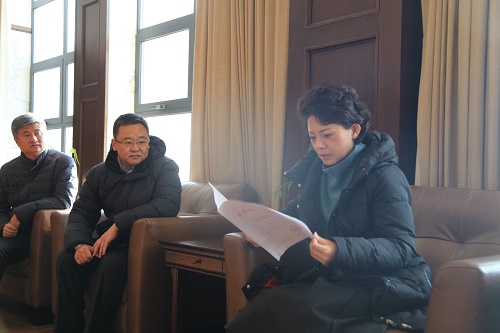 Jilin's tourist enterprises will pay close attention to ensuring production safety and strengthen supervision and management to remove hidden danger in time, raise the quality of service and listen to the suggestions by tourists.
Training programs on safe production have been carried out in tourist enterprises and security supervision on enterprises and businesses strengthened to avoid accidents in production.
The tourism development is not only due to the natural beauty of scenery, but also due to the excellent service offered by its people.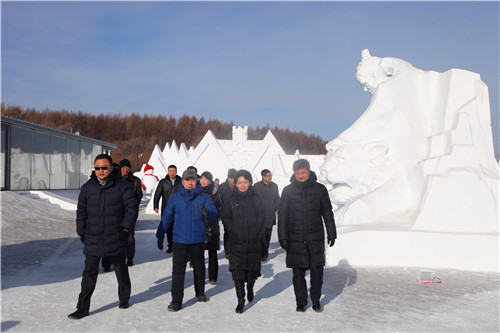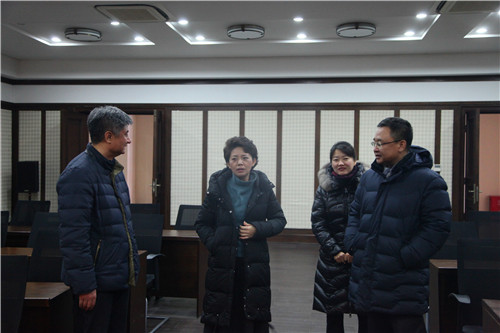 Tourist destination image plays an increasingly important role in stimulating the tourist activities, which is of great significance for tourism sustainable development.