Jilin enterprises look forward to more cooperation in Japan
China.org.cn, 04 13, 2018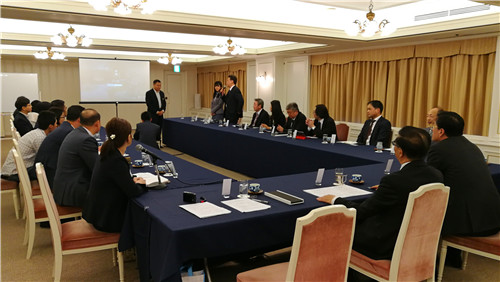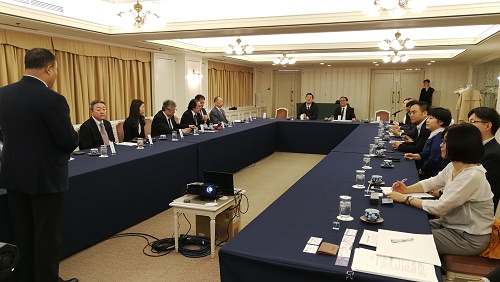 Jilin province is making great efforts to promote a more globalized tourism in its push to become one of China's leading tour destination for winter season.

Jilin Province Tourism Development Commission leaders and entrepreneurs met with their counterparts from Japan on April 10 in Tokyo, seeking cooperation.
Representatives from tourist enterprises, airlines and media in Japan saw the promotional film for the province and they highly praised the province's great tourism resources and beautiful natural views.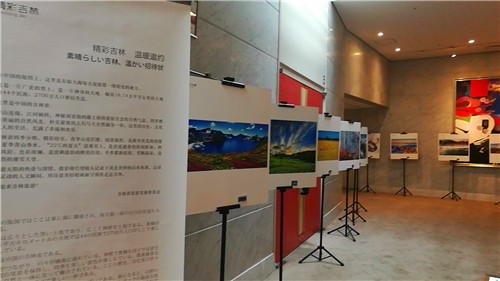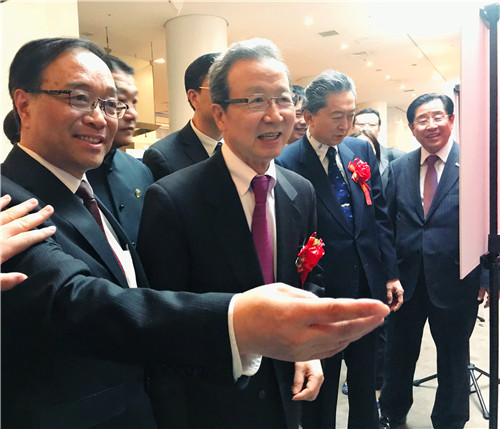 Chen Shoujun, deputy director of the Jilin Province Tourism Development Commission, acquainted representatives with obvious comparative advantage and characteristics in tourism and helped them to understand the superior position of Jilin in the Northeast Asia and its rich tourist resources favorable for developing tourism for all seasons.
An overall planning is made so as to develop classic tourist products with unique cultural flavors including in summer escaping the heat and in winter playing with the snow in Jilin to make good use of tourist resources.
Wang Wei, director of the Tokyo office of China National Tourism Administration, made a report on policies and market analysis.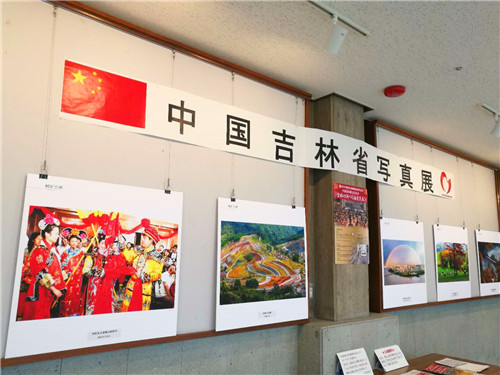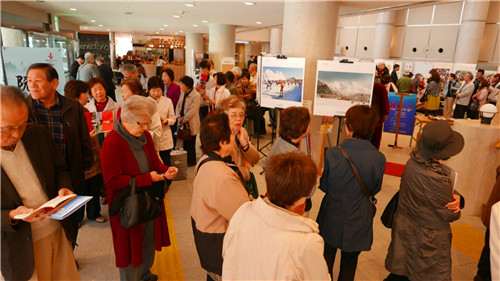 Representatives of Japan tourist enterprises introduced tourism market and requests in Japan, and expected the province provided more cultural and tourist programs to meeting the requirements of the elder and the younger.
A representative Kimura Yasuo said new media should be encouraged through the young people to enlarge the popularity of the province.
A representative from the JTB group said that Jilin province had the best ski resource and resorts in China and was quite similar to Japan's Hokkaido, and should provide more tourist products by giving prominence to local feature.
More tour guides speaking Japanese should be trained in the province to provide high-quality customized service, said a representative from the Association of Tourism in Japan.
Japan Airlines will cooperate with the enterprises from Jilin province to open new tourist air routes to promote the positively interactive relation and sound development of tourism.