Jilin's tourism revenue hopefully to reach 420.8 bln yuan
China.org.cn, 04 17, 2018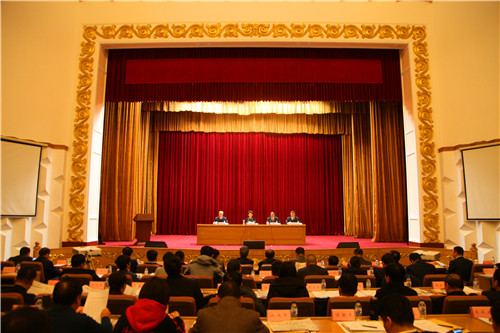 Northeast China's Jilin province would strive to host 221 million tourists in 2018, bringing 420.8 billion yuan in tourism revenue, up 15 percent and 20 percent respectively on the previous year, said Yang Andi, director of the Jilin Tourism Development Commission, at a meeting on provincial tourism work held on Feb. 26 in Changchun, the provincial capital city.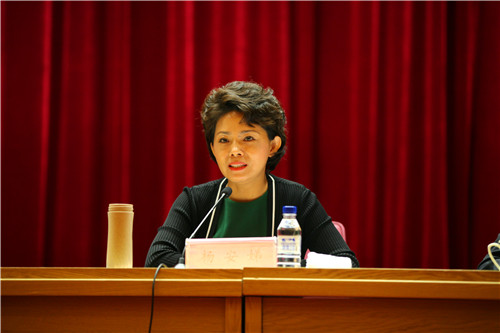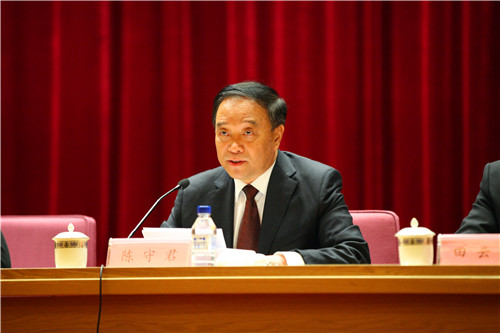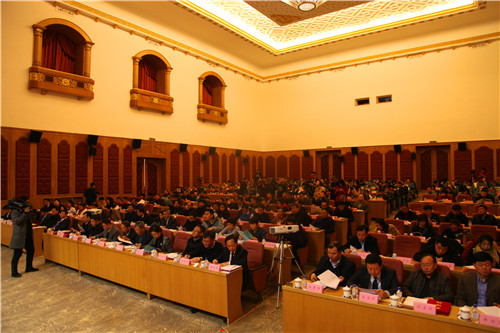 Yang made the report at the meeting, titled Deepening reforms, keeping hammer away until a task is done, accelerating the development of pillar industry, and adequately preparing tourism for the concrete responsibility of Jilin's rejuvenation.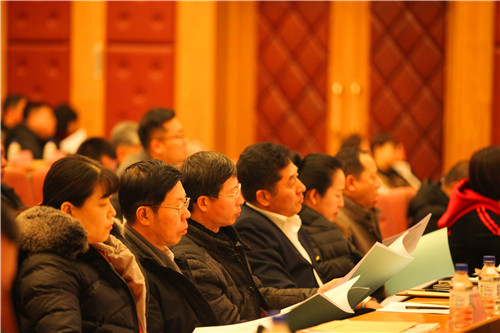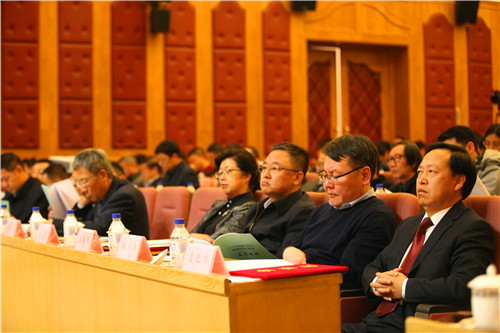 Jing Junhai, governor of Jilin province, gave an instruction regarding the ice and snow tourism industry as one that concerns the provincial rejuvenation and drawing up a blueprint for development of ice and snow industry in the next five years.
Hou Ximin, vice governor of the province, made an instruction building up the tourism as the new pillar industry in the province in order to make contribution to building a moderately prosperous society in all respects and a happy and beautiful Jilin.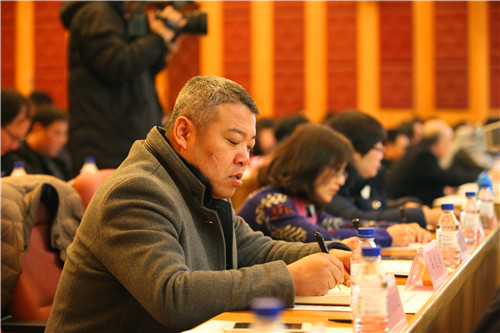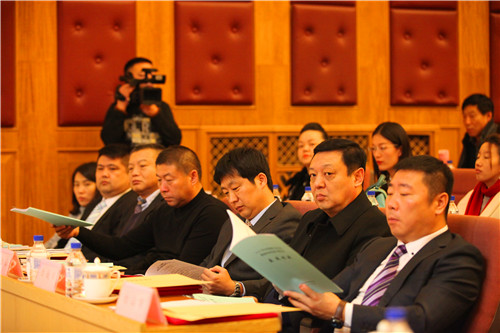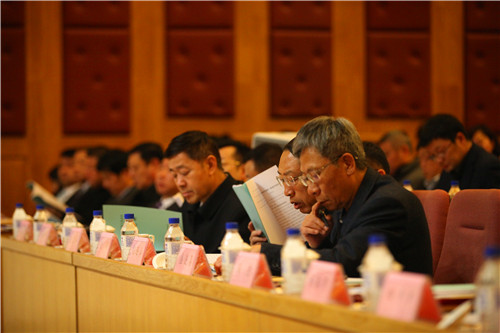 Last year, Jilin's tourism economy maintained strong growth momentum and has become the spotlight of economic growth, acceleration of transformation and upgrading, and moving toward new growth drivers of the province. In 2017, Jilin received 192.41 million tourists, bringing in 350.7 billion yuan in tourism revenue, up 16.06 percent and 21.04 percent respectively over the previous year. The growth rates have both been above the average national level.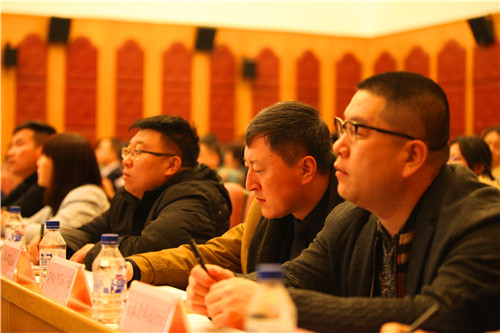 The province will implement policies to steer the industrial development and establish a core leisure tourism industrial system involving forest resort, waterfront for recreation, health preserving, summer resort, real estate, leisure agriculture and culture.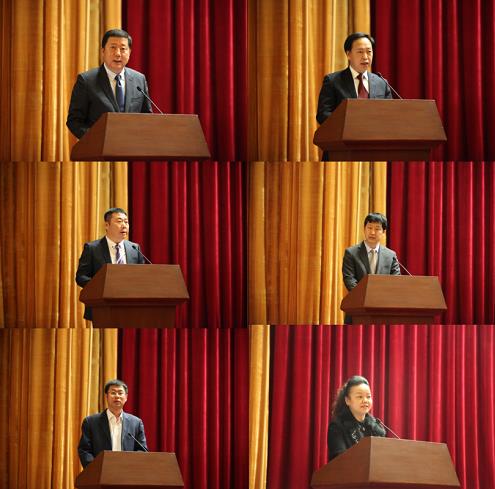 The province will enhance the development level of rural tourism, eliminate the bottleneck of market in red tourism, continue to develop the all-for-one tourism demonstration area, deepen the comprehensive reforms in tourism, and encourage innovation of working mechanism.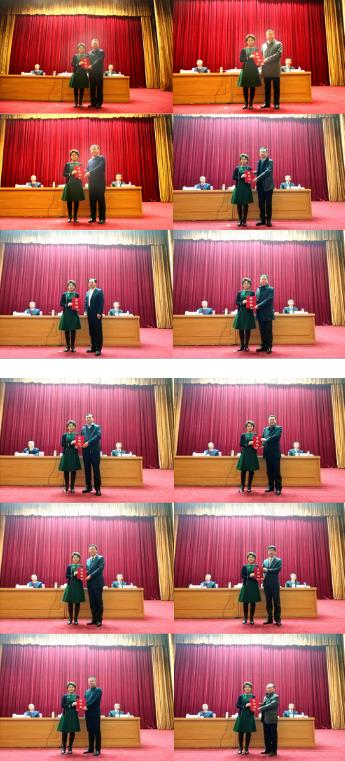 It is planned to launch the construction of 240 tourism projects and make investment of 33.45 billion yuan.
Representatives from Yanbian Korean autonomous prefecture, Tonghua city, Baishan city, Changbai Mountain Management Committee, Shuangyang district of Changchun city and Lake Songhua Resort, exchanged views on all-for-one tourism development, tourism brand promotion, tourism festivals and events, construction of toilets in tourist sites, rural tourism and ice and snow tourism development.