Jilin launches public activity to promote tourism
China.org.cn, 05 03, 2018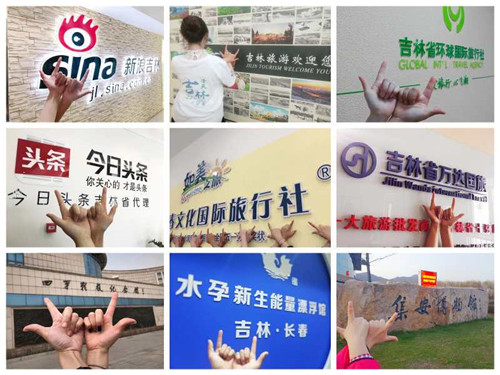 Jilin Province Tourism Development Commission launched a public activity to promote tourism on April 17 and it was received with approbation on influential Chinese social media such as WeChat and Weibo.

The activity, named 'I am from Jilin province, and I am here to speak for Jilin's tourism,' encourages people from Jilin to express their love for the province and love for its beautiful scenery by a special gesture.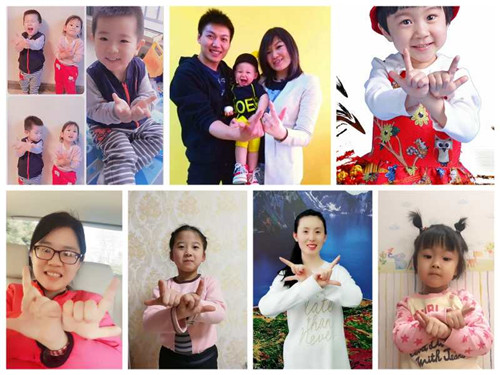 The gesture should be made by a pair of hands, and the left hand conveys discovery of beauty in Jilin and that of right hand conveys yearning for the beauty in the province.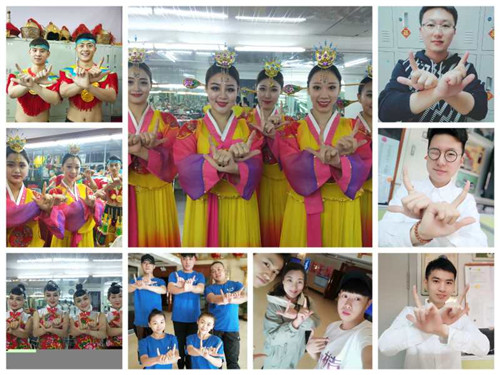 Jia Xin, director of the marketing department of Jilin Province Tourism Development Commission, said the gesture has three meanings. Firstly, the gesture is shaped like JL, the acronym of Ji Lin in pinyin. Secondly, the gesture is shaped like the character '北' (literally meaning 'north'). It is because the Jilin province is located in the north-eastern corner of the country. At last, the gesture of left hand conveys the province is anticipant of tourists' arrival and their discovery of its beauty. The gesture of right hand conveys the hope that tourists will remember the province and yearn for its beauty when leaving.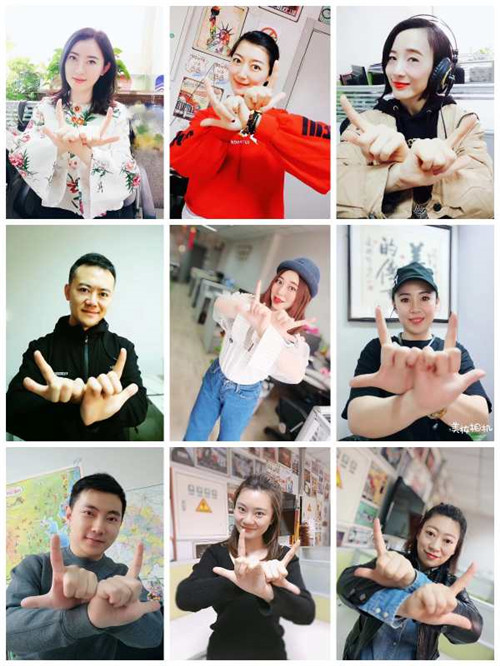 Jilin is the first province to launch its own gesture to promote tourism which was received with approbation by enterprises and people on social media.
Moreover, the commission will launch related products such as the doll, the song named 'I am waiting for you in Jilin,' and short videos relevant to transportation, attractions, food, and travel in the province to promote Jilin and make it renowned across the world.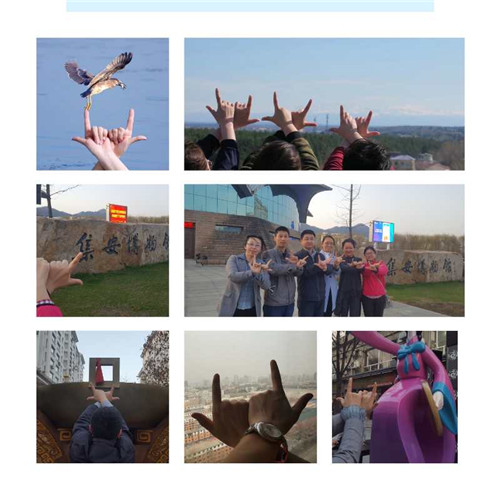 Contributions are welcome and should be sent by e-mail to dmjl8888@163.com.