Wild azalea festival opens in Jilin
China.org.cn, 05 08, 2018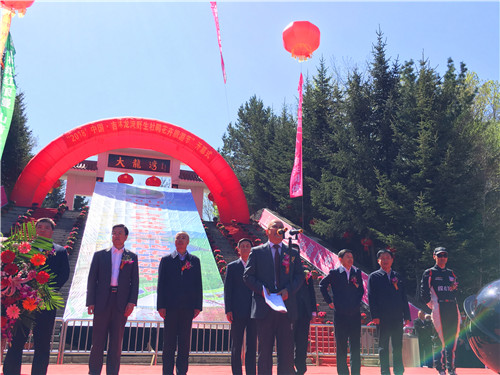 The opening ceremony of the 2018 China's Jilin Longwan Wild Azalea Festival kicked off at Longwanqun National Forest Park in Tonghua city on May 6.

The festival is under the aegis of the Jilin Provincial Forestry Department, Jilin Province Tourism Development Commission and Tonghua Municipal Government.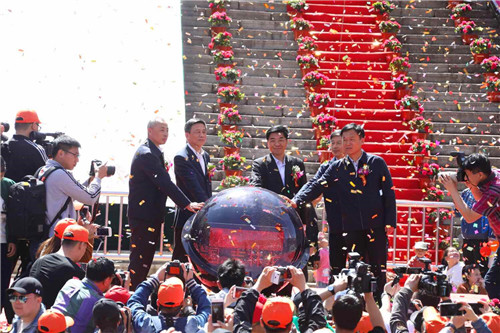 A vast area of wild azalea flowers turns the nature reserve into a great location to stroll along the forest paths, breathe fresh air, and be immersed in nature.
A series of activities like paper-cutting show, souvenir show, photography exhibition, concert, and motor rally, are part of the Jilin province's annual wild azalea festival.
Recognized as AAAA rating ecological scenic area, the Longwanqun National Forest Park in the province adhered to World Conservation Union's standards and made it in to the World Conservation Union's Green List for Protected Areas (GLPA).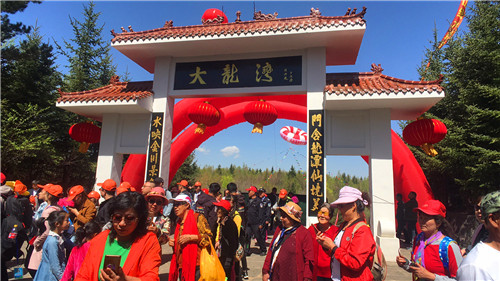 The park also received honors of 'China's Base for Science Education,' 'China's Base for Ecological Photography,' 'Jilin Provincial Educational Base for Ecological Civilization,' 'Jilin Provincial Ecological Tourism Demonstration Region,' 'Jilin Provincial Well-known Brand' and 'China's Model Unit of Tourism attractions.'
The festival will last from May 1 until May 31, drawing many visitors to the reserve to photograph this beauty of nature, and showing the local folk arts and culture to people from all over the globe.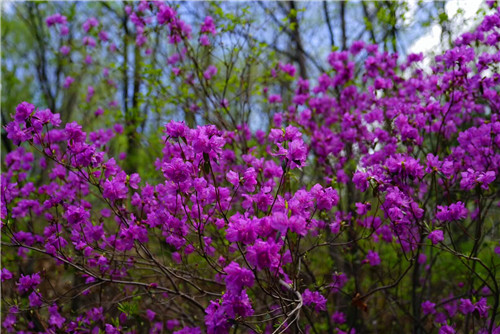 Reform and innovation of systems and mechanisms is the force guiding development in Longwan and Jilin Longwanqun Tourism Co., Ltd. was established in 2017 and has been making great strides in environmental restoration and conservation.
The company strengthens the prevention and control of water pollution to protect and improve water quality, returned land to forest and wetland of 8,320 mu in the region and planted 8 varieties of over 60,000 trees.
In 2017, the region hosted 400,000 tourists, bringing in 20 million yuan in tourism revenue. Over 2,000 job opportunities were provided.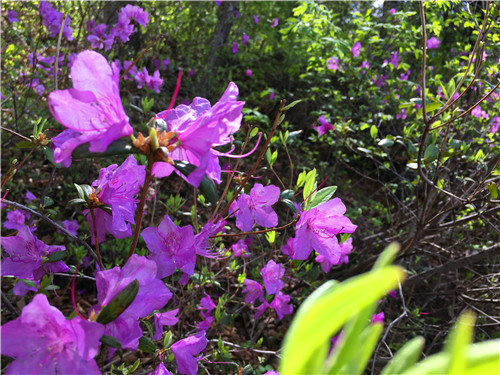 Preferential policies on tourism were also announced to provide better tourism resources to visitors from all around the world such as providing free tickets and discounted tickets during the festival.