Jilin promotes tourism at national brand expo
China.org.cn, 05 14, 2018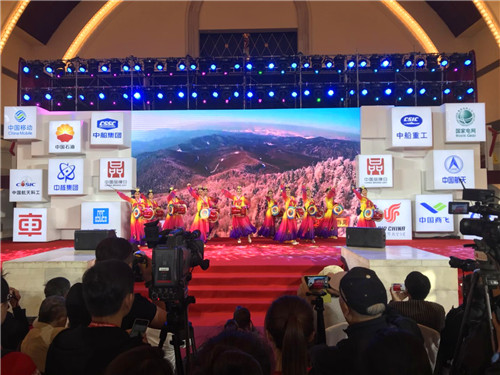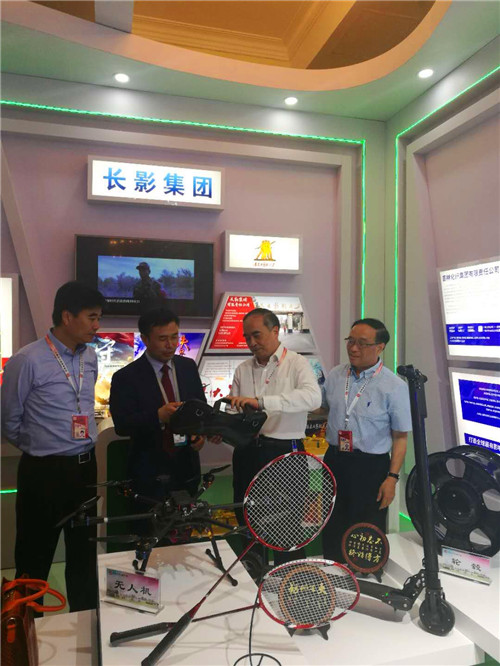 Northeast China's Jilin province launched an activity to promote tourism at the first Exposition on China's Indigenous Brands taking place on May 10 in Shanghai.
The activity aims to fully display the provincial tourism resources, increase cities' visibility and build their brand identity.
The activity opened with dance performance with the local characteristics. Videos were played relevant to transportation, attractions, food, and travel in Jilin and displayed the provincial natural resources, hallmark of tour routes, excellent products, ethnic culture, and folk customs.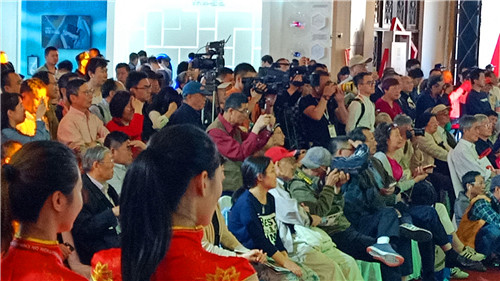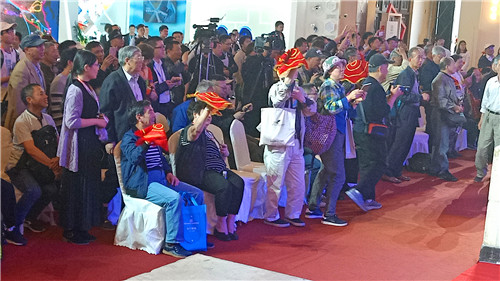 "Ginseng is considered one of the three treasures of Changbai Mountain, I know it has high nutritive value," said a Shanghai citizen winning ginseng as an award in the question-and-answer part,"I once visited Changchun, Changbai Mountain and Yanbian, I like all of them, and I will visit again if I have time."
Jilin is blessed with unsurpassed tourism ecological resources and distinctive folk culture. The local authorities have put forward policies to upgrade tourism. In 2017, Jilin received 192.41 million tourists, bringing in 350.7 billion yuan in tourism revenue, up 16.1 percent and 21 percent respectively over the previous year. 238 scenic areas were recognized as A rating or above, among which 6 were AAAAA rating.
Chen Shoujun, deputy director of the Jilin Province Tourism Development Commission, said Jilin welcomes tourists both at home and abroad to experience tourism products with unique cultural flavors in the province and share the passion of Jilin people.