Jilin promotes tourism in Thailand
China.org.cn, 06 15, 2018
Tian Yunpeng, assistant monitor of Jilin Province Tourism Development Commission, headed a delegation to Thailand totaling 20 people from tourism authorities, travel agencies, and scenic spots of Changchun, Jilin, Baishan, Yanbian, Changbai Mountain, to promote the provincial tourism from June 5 to 9, 2018.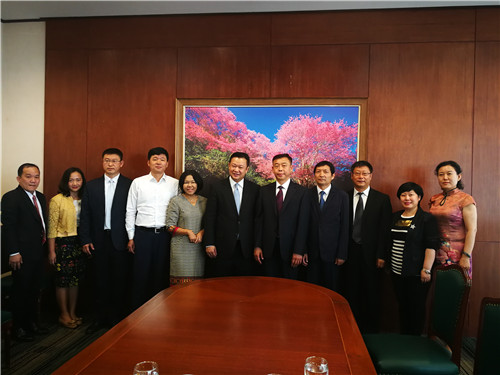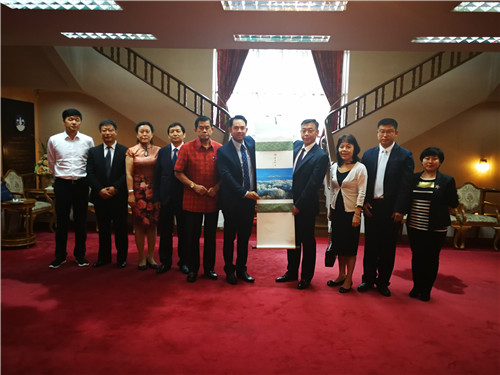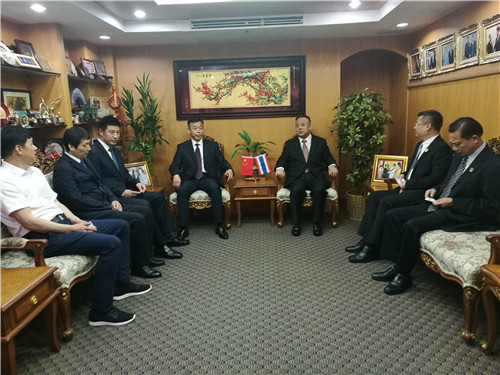 A series of tourism-themed promotion events kicked off in Thailand including display of Jilin's tourism resources, products, tours and scenic spots, tourism photography show, art performance and cooperation negotiation meeting, and over 1,000 copies of promotional materials and 500 tourist souvenirs have been distributed.
Officials of Thailand's tourism authorities and major Chinese association including Korn Dabbaransi, president of the Thai-Chinese Friendship Association, the vice minister of Thailand's Ministry of Tourism and Sports, Mr. Yuthasak Supasorn, governor of Tourism Authority of Thailand, and Li Guixiong, chairman of Thai Young Chinese Chamber of Commerce, attended the events to strengthen cooperation and seek joint development across a wide range.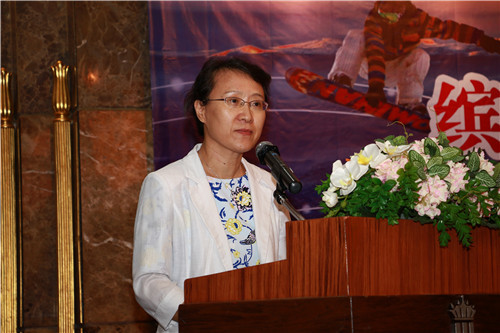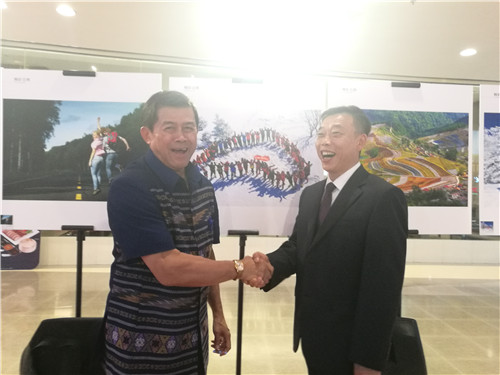 It was the first time that Jilin province kicked off large tourism promotional events in Thailand and even in Southeast Asia. They provided an opportunity to display Jilin province to local people in Thailand and constructed a platform of cultural and tourism cooperation between both sides.
They were launched as a means of promoting diversity of inbound tourist arrivals, improving tourism environment in Jilin and studying how to develop high quality tourism.