Changchun kicks off Summer Relaxation Festival
China.org.cn, 06 21, 2018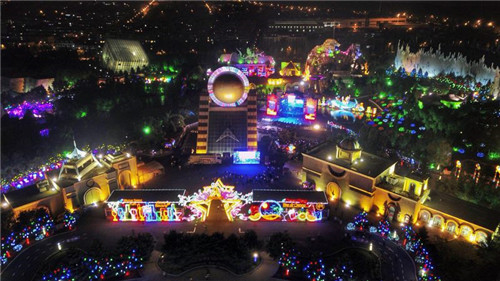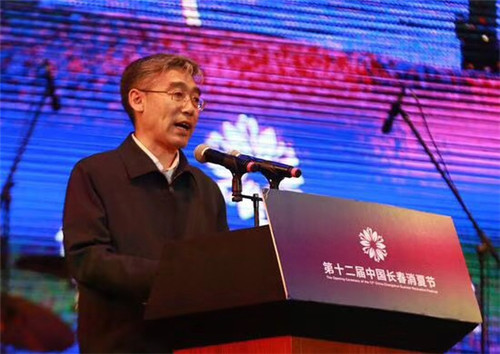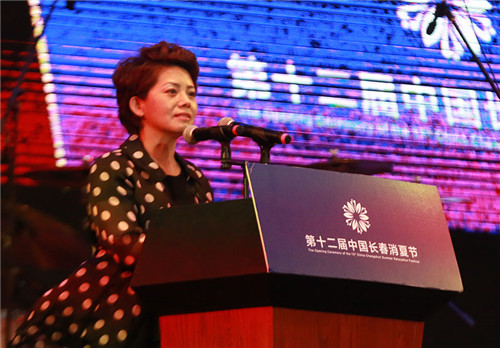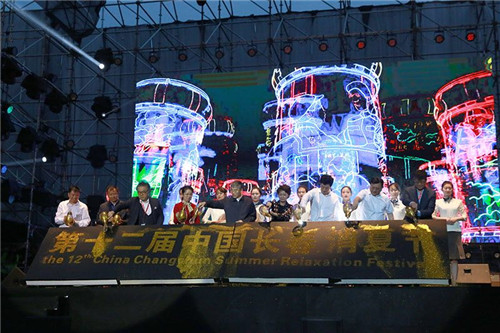 Changchun, capital city of northeast China's Jilin province, kicked off the 12th China Changchun Summer Relaxation Festival on June 16 to offer locals and visitors an escape from the heat.

The city will present 34 summer relaxation activities that fall into seven themes at the 80-day festival. The opening ceremony lasted 3 days and offer people leisure and entertainment options including exhibitions, shopping, 3D drawing, float parades, light shows, pop music concerts, dances and cuisines.
Liu Changlong, mayor of Changchun city, and Yang Andi, director of the Jilin Tourism Development Commission, addressed the opening ceremony.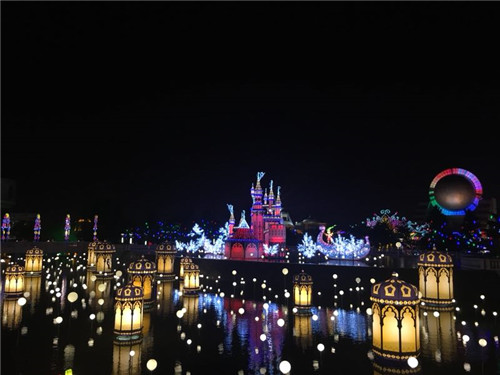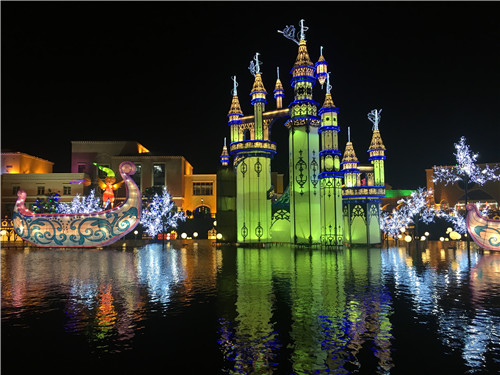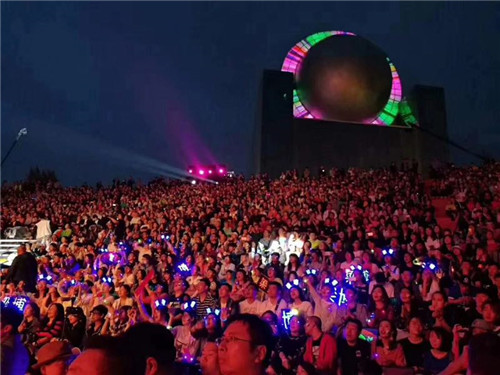 The logo and "Lan Bao", the cartoon mascot of the festival, were unveiled at the opening ceremony.
The annual summer relaxation festival was initiated in 2007 and has grown into an influential tourism brand in China. According to statistics, the festival has received about 160 million tourists both at home and abroad since its first version, generating 252.5 billion yuan in income.
Because of its good travel experience for visitors and unique characteristics, the festival has won many awards with a mix of travel and leisure. It is among the Chin's top 10 best festivals over 40 years of reform and opening-up, China's top 10 tourism festivals, and China's most characteristic festivals.
According to the organizing committee, it will strive to boost local tourism and promote society and economy to develop Changchun into a popular tourism destination in northeast Asia.