Tencent administrative tourism associate settles down in Jilin
China.org.cn, 06 25, 2018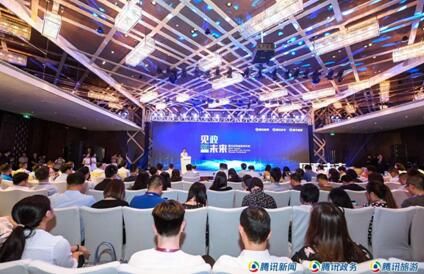 The press conference for the administrative tourism of Tencent, one of Asia's largest tech companies, was held in the headquarter the company in Shenzhen on June 21.
Chen Shoujun, deputy director of the Jilin Province Tourism Development Commission, attended the conference as well as several hundred businessmen, political figures and overseas partners.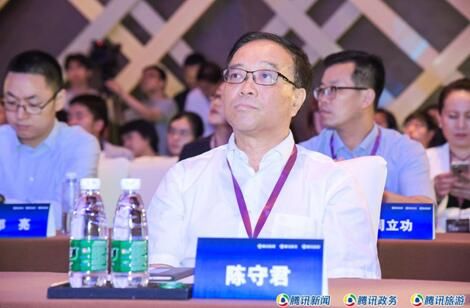 A series of new products were launched at the meeting to service conferences, forums, activities and ceremonies on the scene of administrative tourism. These new products will help governments and tourist industry construct brand-new e-platform and enhance the connection of physical world with the digital world.
The administrative communication values of Tencent News and ecological strategy of tourism contents were also issued at the conference. Tencent News will cooperate with 13 major regional websites and 16 regions to form the vertical penetration of major cities and second-and-third-tier cities via content production, content distribution and content commercialism and reshape the pattern of the company's administrative tourism service.
A report, whose major data were from Tencent News APP, QQ browser and Penguin research platform, were issued at the conference and will provide new reference and data direction.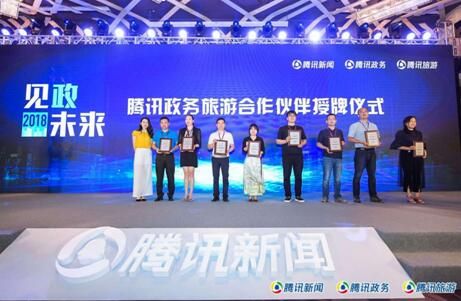 The exclusive associate of Tencent, Jilin Shuimojinchi Culture and Media Co., Ltd., wholly-owned subsidiary of Yipin Media, settled down in Jilin and help the administrative tourism enter a new era of development. Jilin Shuimojinchi Culture and Media Co., Ltd. was afforded the tablet.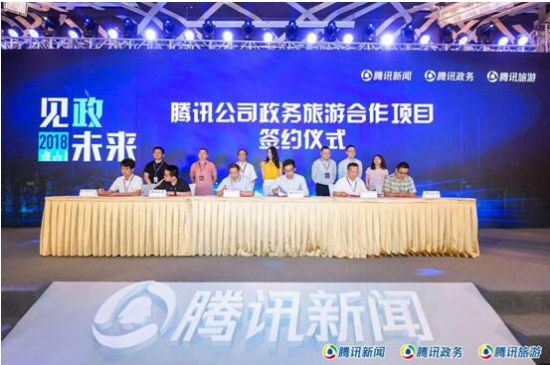 Zhang Zaimao, deputy secretary-general of Changbai Mountain Management Committee, signed the strategic agreement on cooperation with Tencent to give help to the smart construction in the Changbai Mountain and upgrade industries.