Changbai Mountain invites you for a cool summer
China.org.cn, 06 26, 2018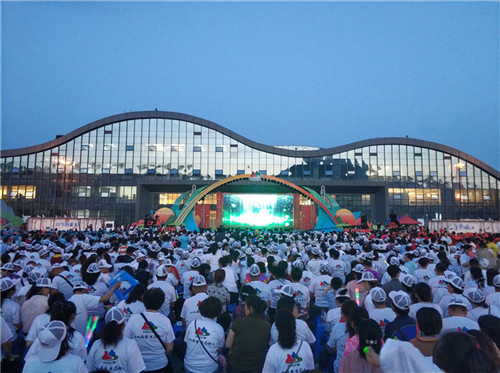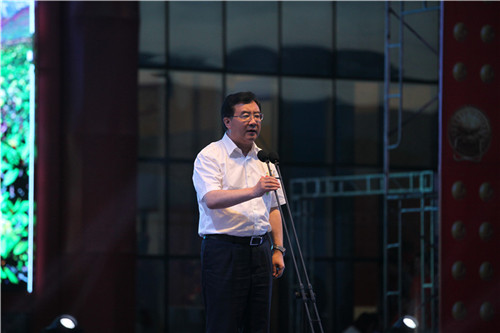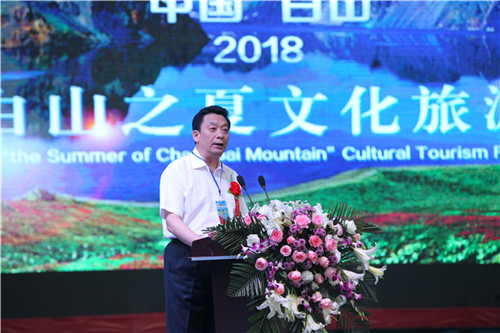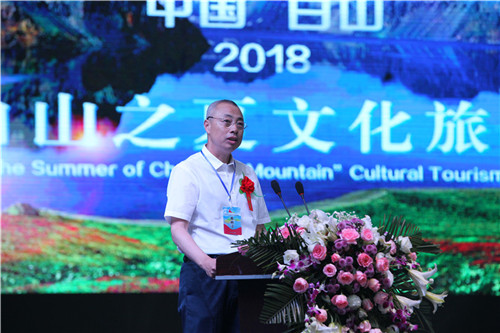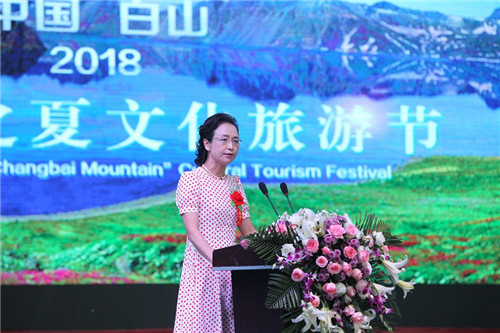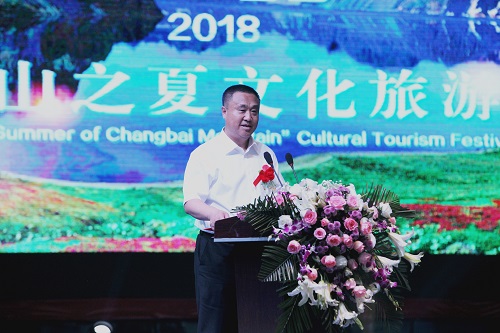 With the arrival of hot summer, Changbai Mountains in Northeast China's Jilin province, is offering locals and visitors an escape from the heat, as the 2018 China 'the Summer of Changbai Mountain' Cultural Tourism Festival opened on June 22, in Linjiang city.

As one of major tourism cities in summer, Baishan city boasts beautiful ecological environment, spectacular natural scenery, a long history, unique folk customs and deep-going red cultural traits. This year's festival will last to Oct. 22.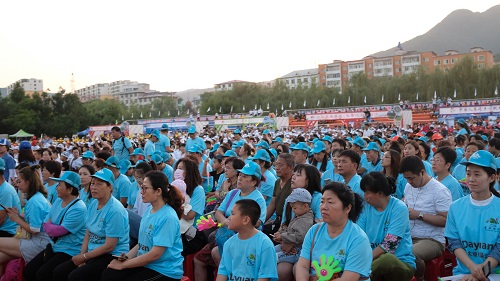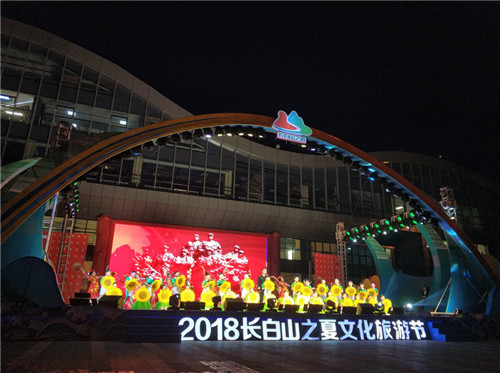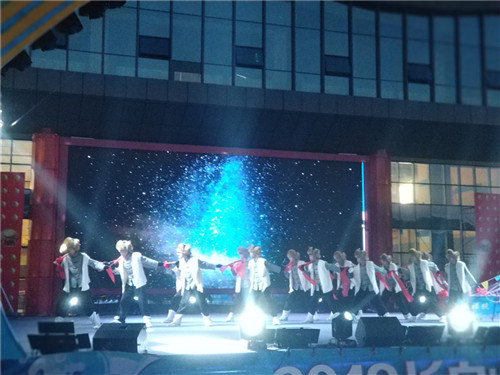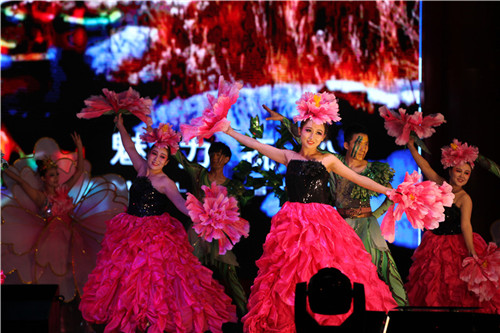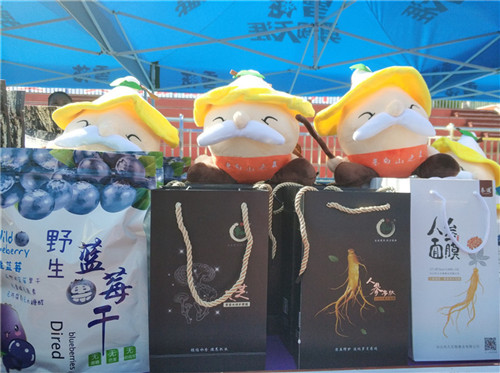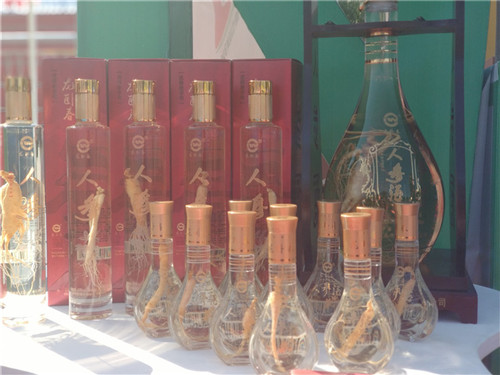 The four-mouth festival is a mix of summer resorts, sports, travel and leisure and will offer people various leisure options – creative designing contest, music concert, music festival, tourism festival and marathon.
To meet diversified tourist needs, Jilin presented 44 tourism products that fall into culture, tourism, sports, health preservation and folk customs and try to attract more than 10 million tourists to Changbai Mountain and bring in 6.34 billion yuan in revenue.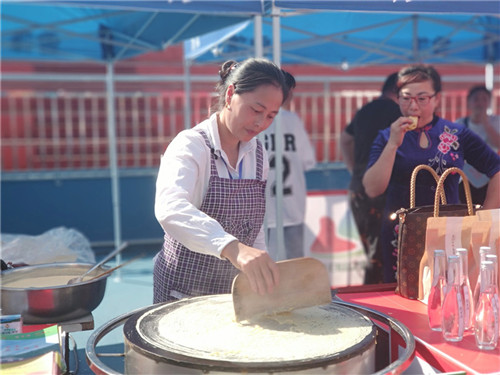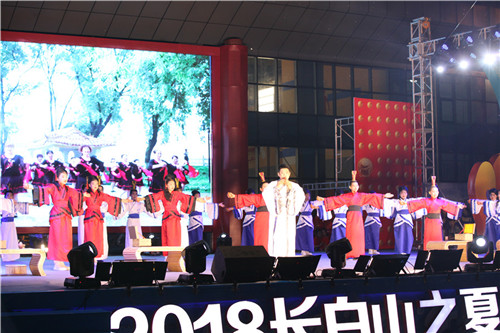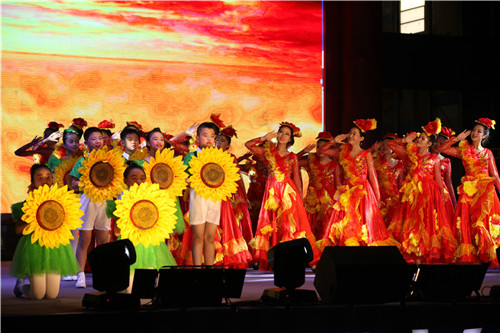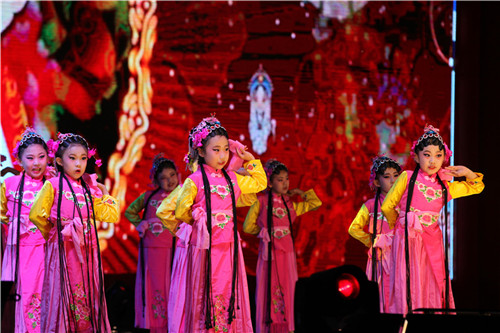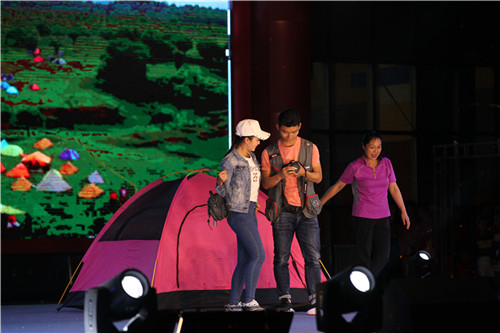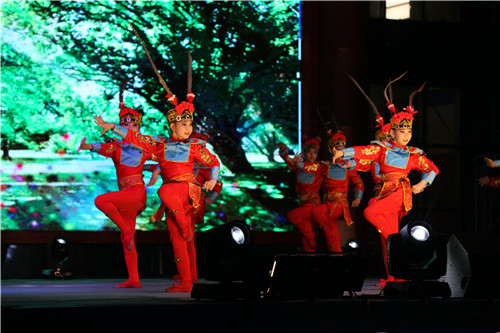 Zhang Jingchun, assistant monitor of Jilin Province Tourism Development Commission, addressed the opening ceremony. Zhang said the provincial tourism continued to maintain a sound momentum of growth, and it contributed towards the steady economic growth, upgrade and transformation and moving toward new growth drivers.
As the philosophy that champions all-for-one tourism and the participation of all elements in an area quickly gathers momentum, Baishan city's tourism industry has entered a fast track of development and a national all-for-one tourism demonstration area is expected to be built.