Jilin hosts Northeast Asia Cultural Tourism Week
By Liu Sitong

China.org.cn, 07 11, 2018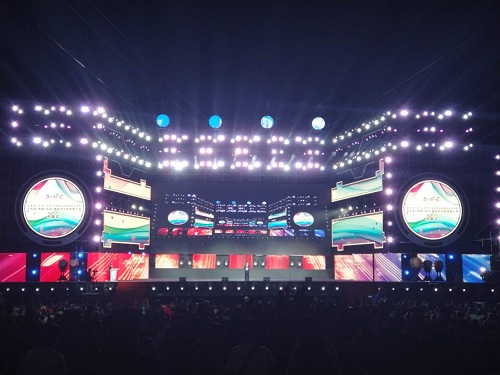 Organized by the Jilin Tourism Development Commission, the Northeast Asia Cultural Tourism Week opened in Longjing city, Yanbian Korean autonomous prefecture in Jilin on July 6.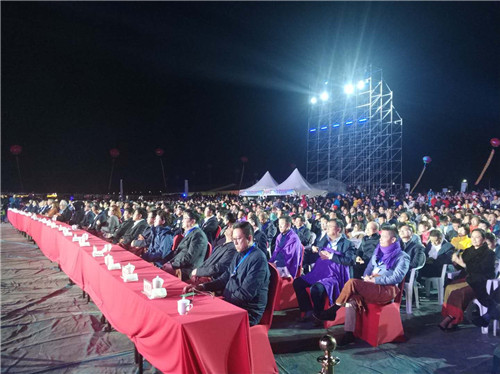 The opening ceremony featured traditional Korean dances and gayageum performances. Nearly 100 local specialty food items were on offer for tasting including cold noodle and pickles.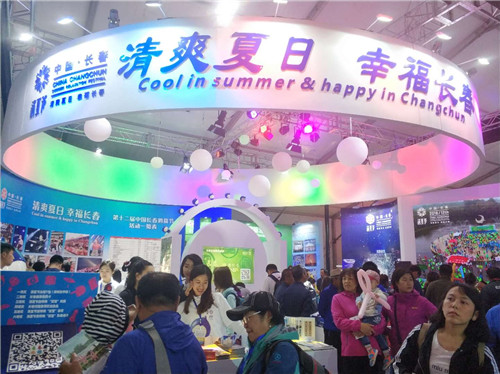 Exhibitions of tourism products from Changchun, Songyuan and other cities in Jilin attracted participants' attention, showcasing creative souvenir designs and specialty farm produces. A vintage car exhibition also lured many visitors.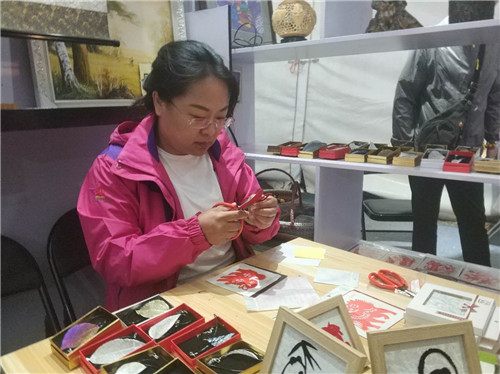 The tourism week forms part of Jilin's efforts to brand itself as an ideal summer holiday destination in northeast China.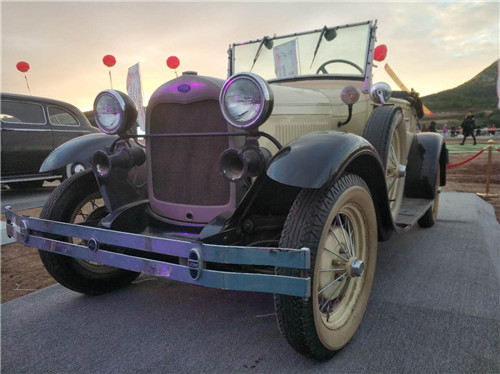 As the host of the event, Yanbian Korean autonomous prefecture enjoys an average temperature of 22 degrees centigrade in summer thanks to its extensive forest coverage of more than 80 percent. Its tourism development strategy has been focused on nature, folklore culture, border town appeals and ice and snow scenery and winter sport.