Yanji city hosts China Tourism Awards ceremony
By Liu Sitong

China.org.cn, 07 11, 2018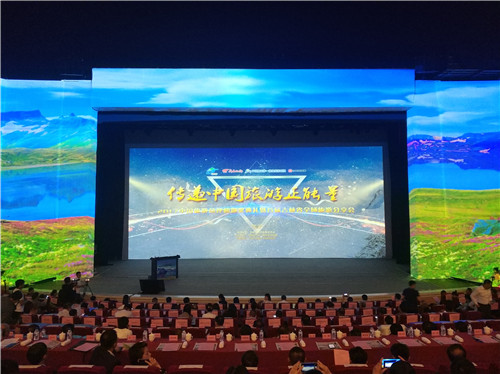 The 2017 China Tourism Awards announced winners at its award ceremony in Yanji city, Jilin on July 7.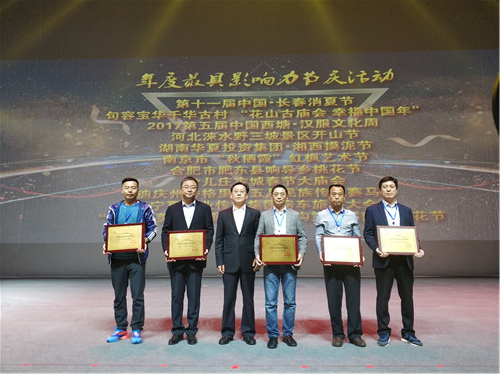 Jilin won seven categories with its competitive tourism brands. Changbai Mountain was given the most popular scenic area award. Youyoujilin, Jilin Tourism Development Commission's official WeChat account, earned the best tourism WeChat account title.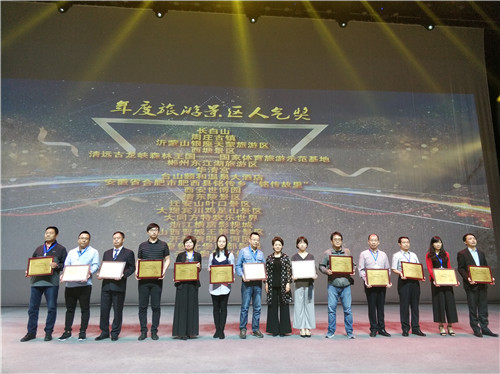 The China Tourism Awards was initiated in Boao, Hainan in 2008. This year, as being hosted in Jilin for the first time in its history, the award ceremony added a photography event to showcase the tourism development in Jilin over the past 40 years.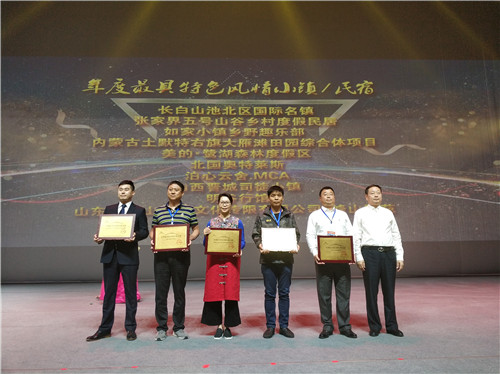 Located in northeast China, Jilin has been striving to build a strong tourism industry. Its rich tourism resources, from ice and snow scenery and winter sport, to red tourism and folk culture, to rich sightseeing opportunities, cater to varied market demands.