New measures to support tourism development
By Liu Sitong

China.org.cn, 08 06, 2018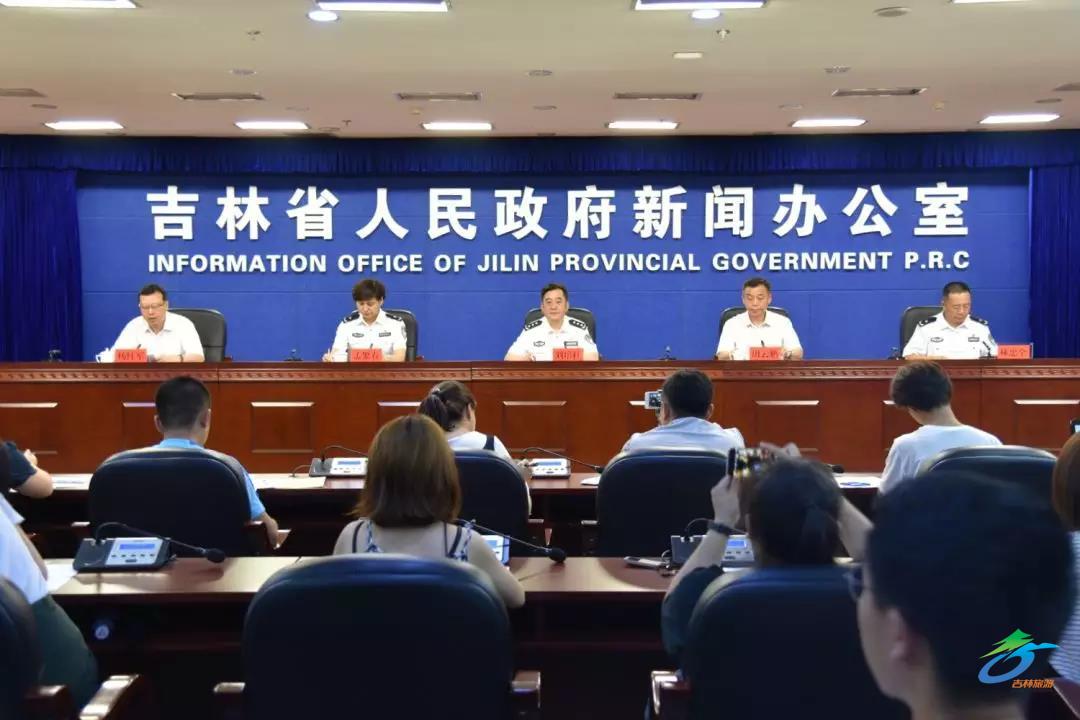 Jilin provincial public security department and tourism development commission issued entry-exit policies with the aim to facilitate the tourism development in the northeastern province, according to a press conference on Aug 1.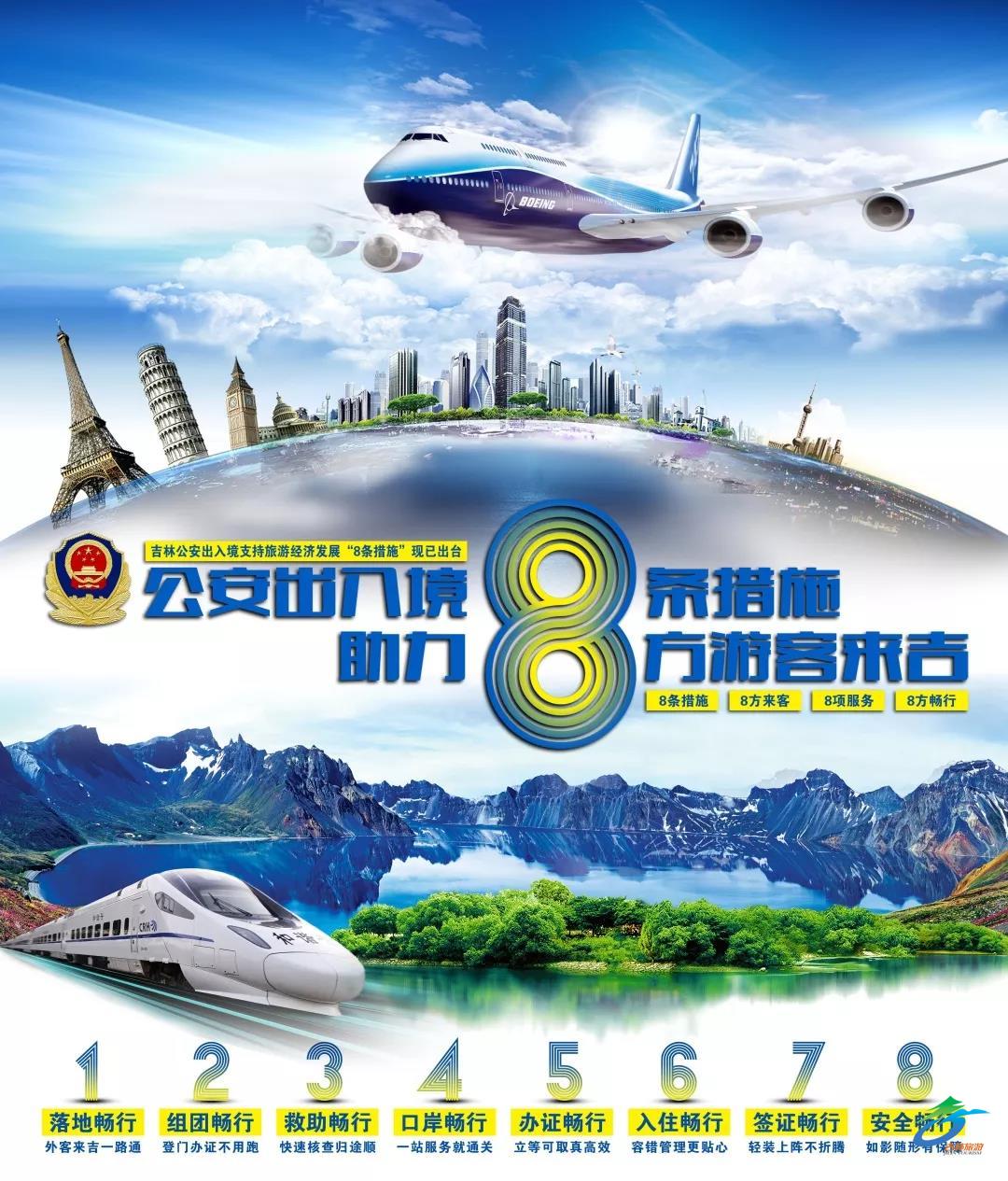 Implementation of the new regulations will provide international tourists with streamlined administrative services regarding the processing of travel documents.
Easier access to local hotels will be available after regulations on registration of overseas tourists' information being eased.
The authorities also launched a mobile application as well as social media portals on Weibo and WeChat to update inbound and outbound tourists with travel tips.