Northeast Asia Tourism Forum opens in Hunchun
By Liu Sitong

China.org.cn, 08 06, 2018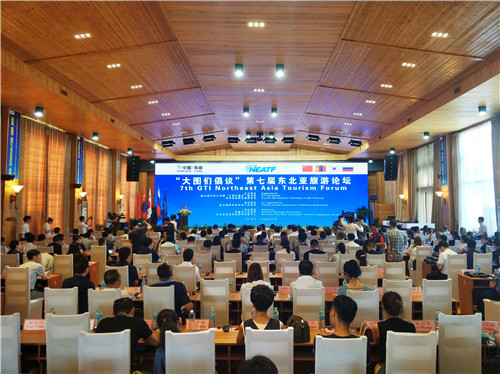 The 7th Northeast Asia Tourism Forum, under the frame of the Greater Tumen Initiative, opened in Hunchun city, Yanbian Korean autonomous prefecture, on Aug 3 with international experts in attendance to explore multi-destination tourism's prospects in the region.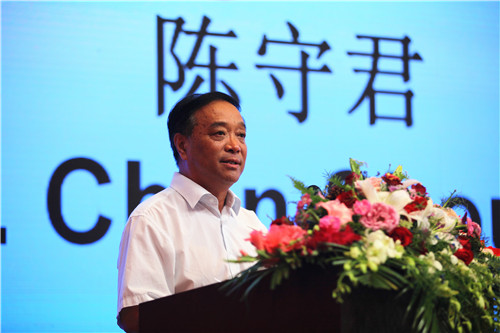 Chen Shoujun, deputy director of Jilin tourism development commission, spoke at the event, emphasizing tourism's role in boosting cooperation and shared prosperity in the region.
The Yanbian prefecture has played host to the event for seven years and has developed a number of cross-border tourism routes to enhance regional tourism cooperation. This year's hosting city of Hunchun has been building up its tourism sector with border town appeal and beautiful natural environment.