Ice and Snow Tourism Industry Expo to open soon
By Liu Sitong

China.org.cn, 11 21, 2018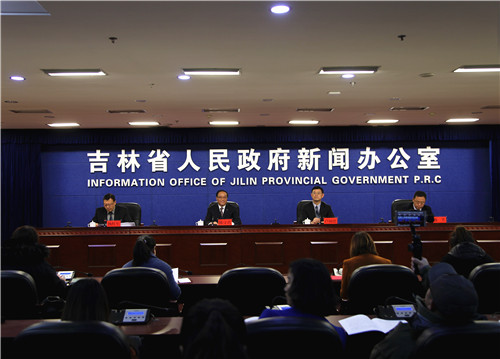 The third China Jilin International Ice and Snow Tourism Industry Expo will open in December and run till March 2019, announced a press conference on Nov 20.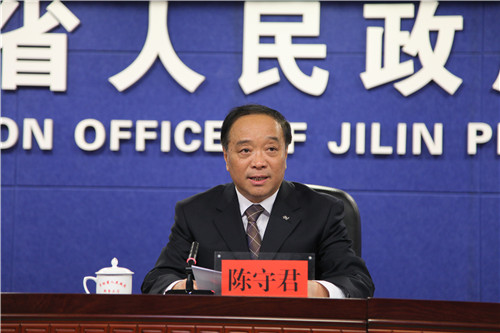 The event is organized by Jilin Culture and Tourism Department, the government of Changchun, and the China Tourism Academy.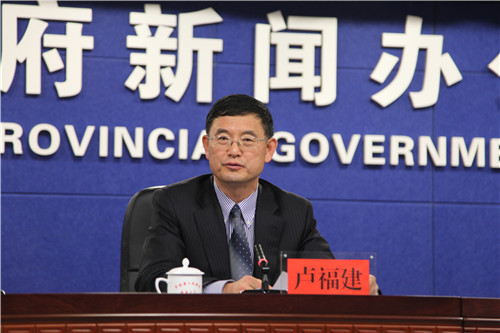 It will launch in Changchun, capital city of Jilin, with the exhibition site set at the Changchun international convention and exhibition center. The opening ceremony and centralized exhibitions will be merged with the 22nd China Changchun Ice and Snow Tourism Festival from Dec 20 to 24.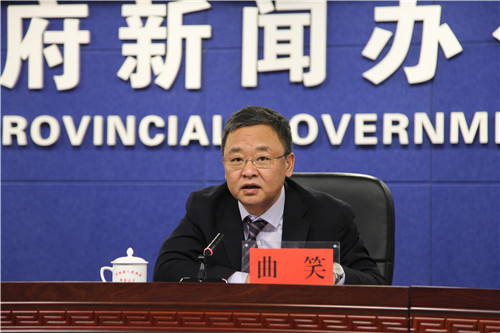 More than 400 brands of ski equipment, outdoor gear and other products will be showcased at the exhibitions. Various tourism, sport and cultural events are scheduled to take place during the expo. Jilin's traditional culture will be presented to visitors as well.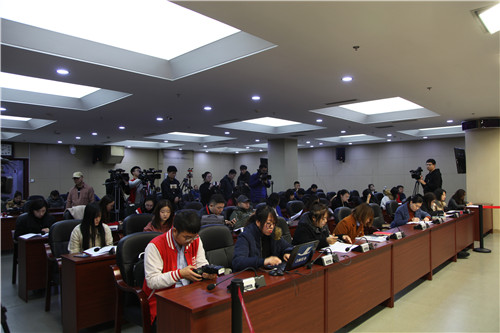 The organizer will invite five families to experience the authentic taste of Jilin during the expo, including gourmet food, skiing, rime scenery and Spring Festival celebrations. A short video contest will encourage participants to discover different aspects of Jilin and new, innovative ways to tour the province.