Jilin issues measures to facilitate rural tourism development
By Liu Sitong

China.org.cn, 11 23, 2018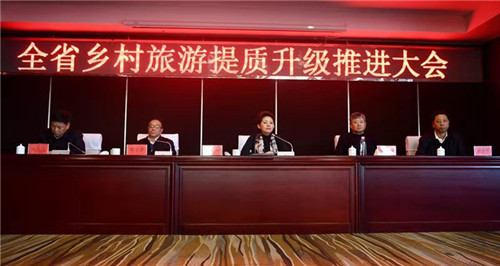 Jilin Culture and Tourism Department published a series of measures on rural tourism development at a meeting on rural tourism upgrading that was hosted in Dunhua city, on Nov 22.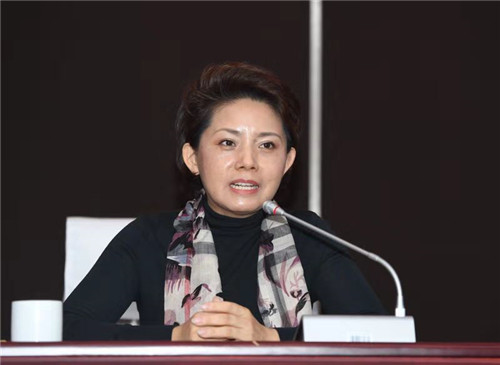 A total of 17 measures will be introduced with the aim to integrate Jilin's cultural and rural tourism resources as a way to upgrade rural tourism, increase rural residents' incomes, and facilitate socioeconomic development in rural areas.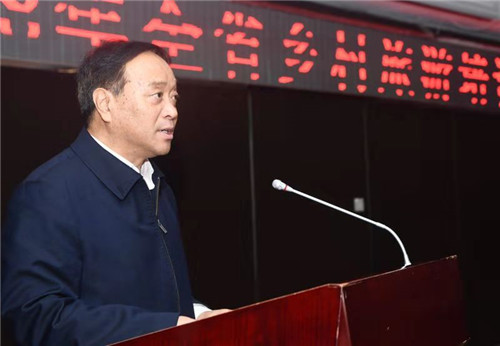 The measures are designed to address issues such as government guidance, standardization in rural tourism construction, introduction of cultural elements, and marketing.
In terms of government guidance, the province came up with a general plan to coordinate development of rural tourism, and plans to compile development plans for 45 to 50 villages by 2020 to help them build characteristic rural tourism destinations and improve economic statuses.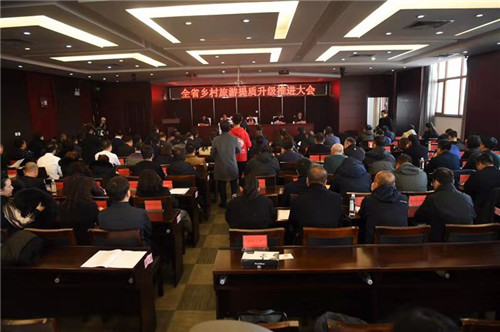 The province also plans to offer financial supports including incentives and subsidies to encourage rural tourism development.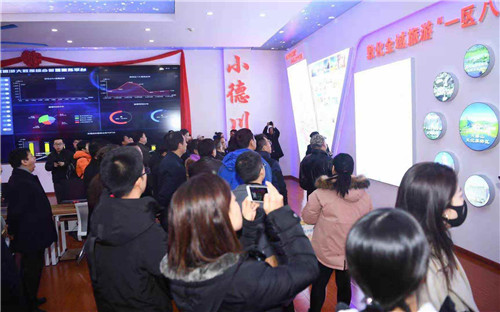 In order to upgrade rural tourism by introducing cultural elements, the province will build museums and libraries in rural areas, try and formulate a program of organizing art troupes to perform at rural tourism projects, and carry forward with protective development of cultural relics.
A platform of information search service will provide comprehensive information including historical villages and rural tourism projects.