Powder snow festival to open at Mount Changbai
By Liu Sitong

China.org.cn, 12 13, 2018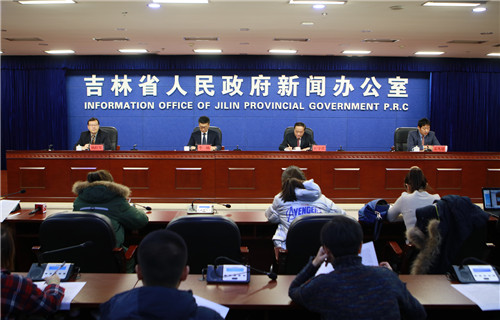 The 2019 Changbai Mountain Powder Snow Festival is scheduled to open on Dec 26, as one of a series ice and snow tourism events to be held at Changbai Mountain, Jilin till end of April.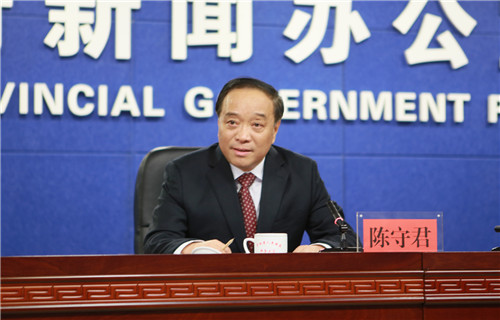 The festival is organized by the Jilin Changbai Mountain Protection Development Management Committee and the Jilin Provincial Department of Culture and Tourism. It will highlight Changbai Mountain's unique tourism attraction – world-class powder snow.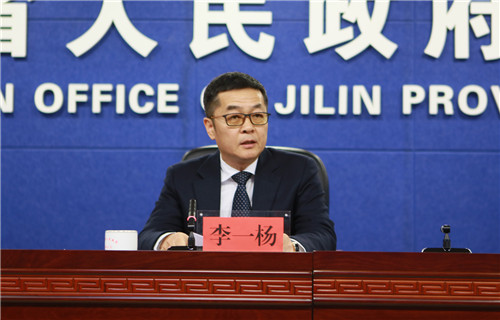 Chen Shoujun, deputy director of the provincial culture and tourism department of Jilin, said that the place for quality snow skiing of China can be found in Jilin, because the province is one of the three best powder snow sites in the world, located at the same latitude as the two famous skiing destinations – the Alps and the Rocky Mountains.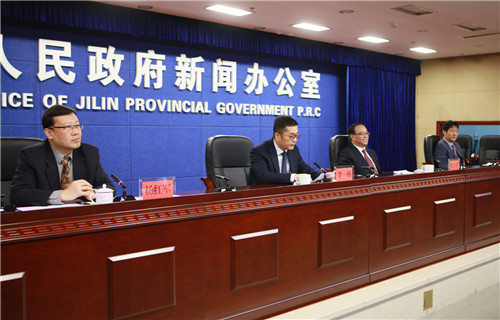 Out of all skiing sites in the province, the skiing season at the Changbai Mountain lasts the longest – normally till April or May, added Chen.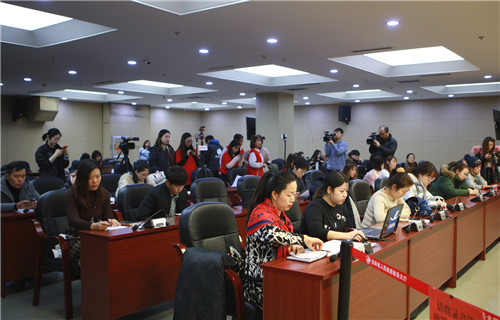 The Changbai Mountain started organizing snow-themed tourism events in winter season since 2006. The 2019 powder snow festival is expected to be an improvement on previous events.
The festival will encompass sightseeing routes, mountain sports, snowfield rally championship, snowfield marathon, and photography contest.