Highlights of forthcoming Ice and Snow Tourism Industry Expo
By Liu Sitong

China.org.cn, 12 17, 2018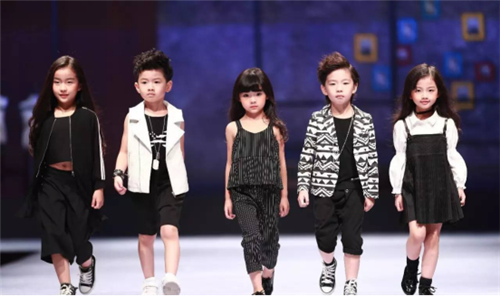 The opening ceremony and centralized exhibitions of the third China Jilin International Ice and Snow Tourism Industry Expo and the 22nd China Changchun Ice and Snow Tourism Festival will be hosted in Changchun city, capital of Jilin province from Dec. 21 to 25.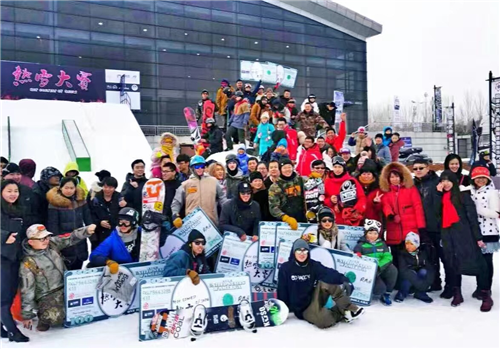 The exhibition area at the Changchun international convention and exhibition center will take up a total of 100,000 square meters of indoor and outdoor space to showcase ice and snow cultural tourism, city of Changchun, skiing equipment and outdoor gear, as well as snowmakers and snow removers.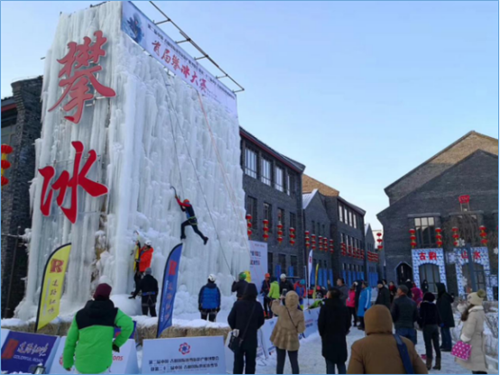 A total of 50 cities in 21 countries and regions will be represented at the expo, along with travel agencies, tourism companies, and airliners.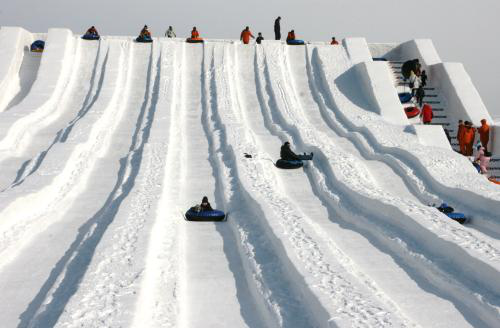 The expo will host parallel events including snowboarding event, ice climbing contest, family-friendly snow sculpture contest, snowball fight, snowfield soccer game, and cross-country skiing show.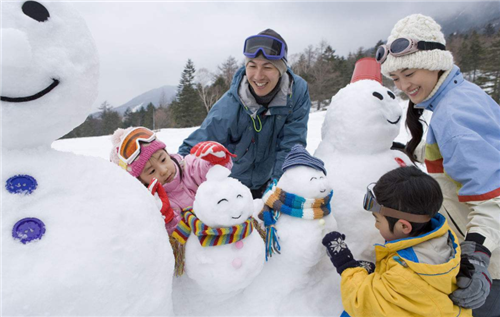 To promote ice and snow sport among the youth, the expo will dedicate a 7,000 square meters' area as the skiing site for primary and middle school students.