Jilin kicks off snow and ice industry expo
China.org.cn, 12 26, 2018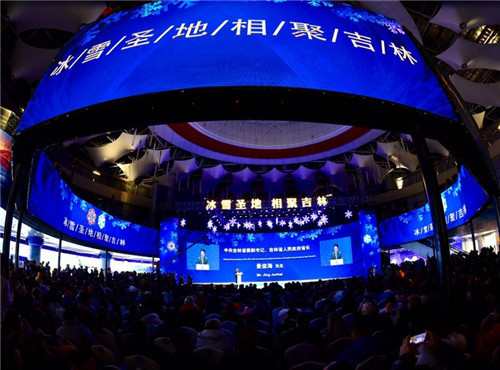 The third Snow and Ice Industry Expo (Jilin) and the 22nd China Changchun Ice and Snow Tourism Festival kicked off in Changchun, capital of Northeast China's Jilin province, on Dec. 23, 2018.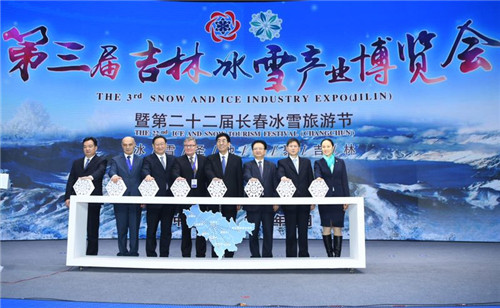 Bayin Chaolu, Party chief of Jilin province, Jing Junhai, governor of Jilin province, Jiang Zelin, chairman of the Jilin provincial CPPCC, Wang Junzheng, Party chief of Changchun city, and Wang Xiaofeng, member of leading Party members group of Ministry of Culture and Tourism of the People's Republic of China, attended the opening ceremony.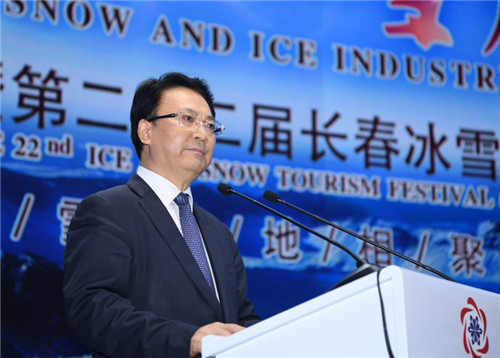 Jing Junhai said at the ceremony that Jilin province is blessed with unsurpassed ice and snow resources, and the ice and snow tourism industry concerns the provincial rejuvenation. The accelerated development of world-class ice and snow tourism destination and industrial concentration should be maintained. We must cherish our ice and snow resources and strive to make tourism industry a new pillar, Jing said.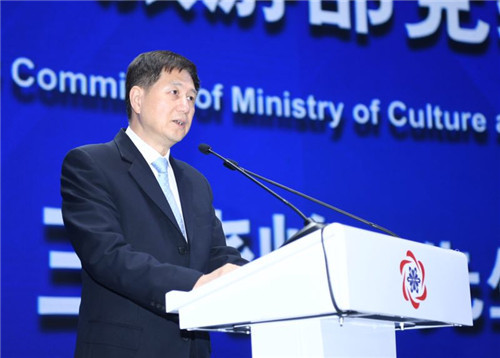 Wang Xiaofeng said that with the Winter Olympics is drawing near, China's ice and snow tourism has met the golden opportunity to develop. To accelerate the development of ice and snow industry, the province has taken a series of pragmatic measures in turning the superiority of resources into the superiority of industry truly to improve the ice and snow industrial system.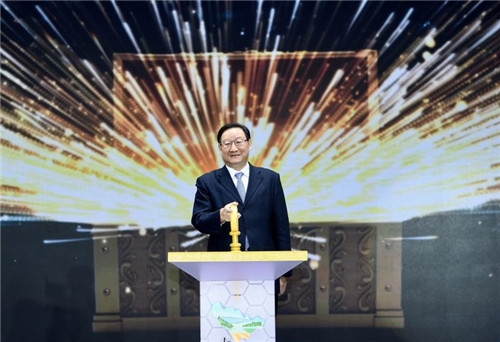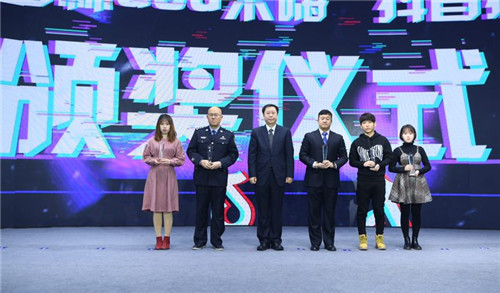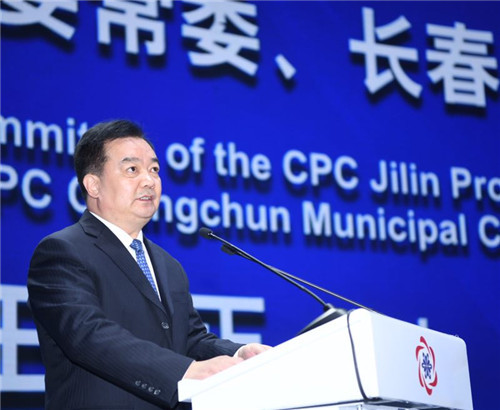 Ice and snow cities, equipment manufacturers, purchasers, and distributors from more than 20 countries and regions will be represented at the expo, along with travel agencies, tourism companies, and airliners.