Jilin culture and tourism department earns social media prizes
By Liu Sitong

China.org.cn, 02 01, 2019
The Jilin provincial department of culture and tourism was awarded for the excellent work of operating social media accounts on information website Toutiao and short video sharing platform Douyin.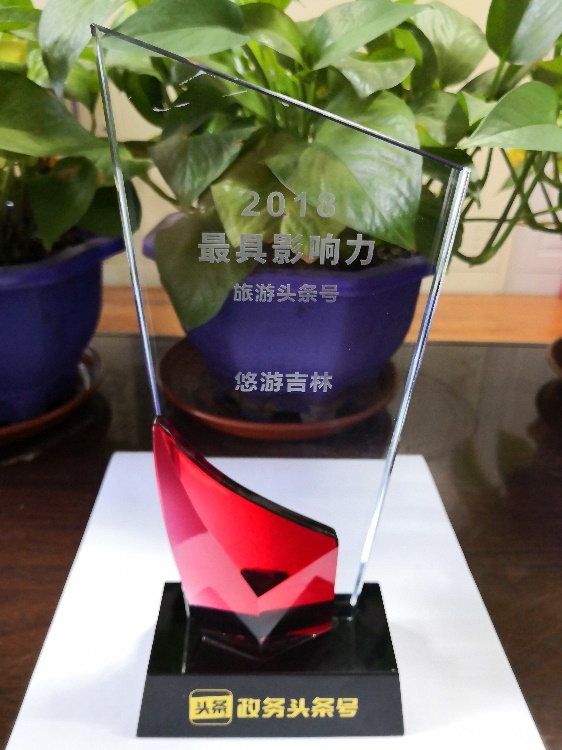 Both titled"悠游吉林", the department's Toutiao account earned the title of China's most influential Toutiao account in tourism in 2018, while its Douyin account was acknowledged for the contribution as a social media account run by a government agency on Douyin in 2018.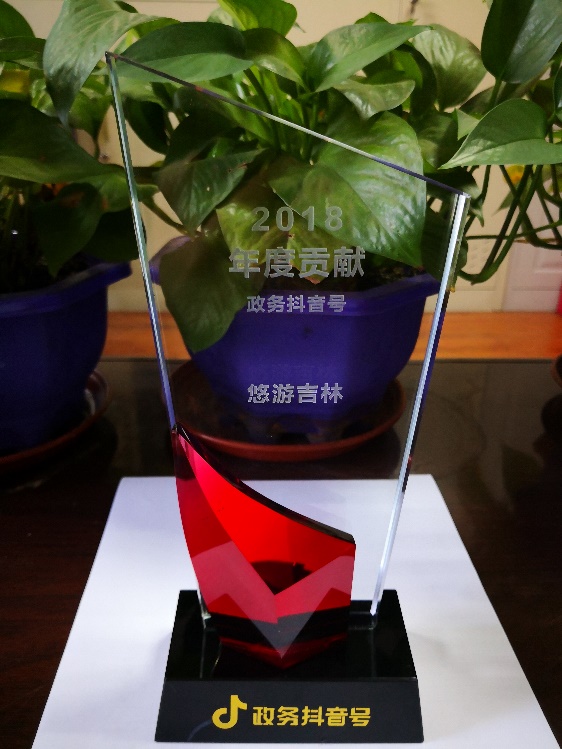 The Toutiao account"悠游吉林" posted 3,576 messages in 2018, achieving 12.3 million views in total. The eponymous Douyin account posted 220 short videos which were viewed more than 5 million times.