You are here: News >
Jilin holds pop music event at provincial library
China.org.cn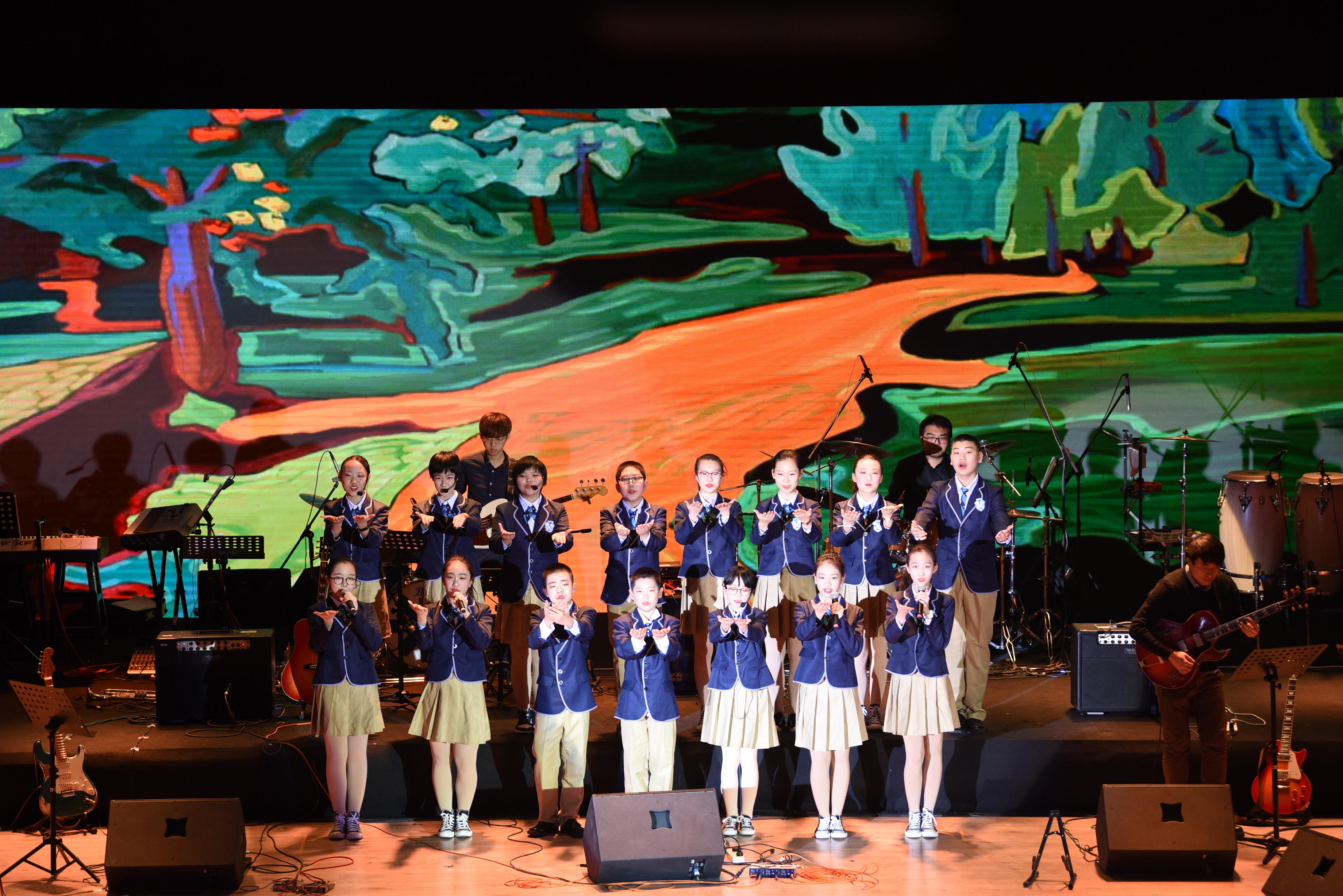 To further develop Jilin province's pop music as a whole, the provincial association of musicians and the provincial library hosted the First Jilin Province Pop Music Exhibition and Performance on Monday 15 at the Jilin Provincial Library.
The event opened with a song Forever Young by the band Fireflies and featured a wide variety of performances such as smooth, artful drum play, instrumental music play, wind instrument play as well as singing. The performances were all greeted with warm applause and praise from the audience.
The event is part of Jilin provincial library's public good effort under Jilin Province's "Healthy and Joyful Jilin" initiative.