You are here: News >
Summer leisure festival features diverse activities
China.org.cn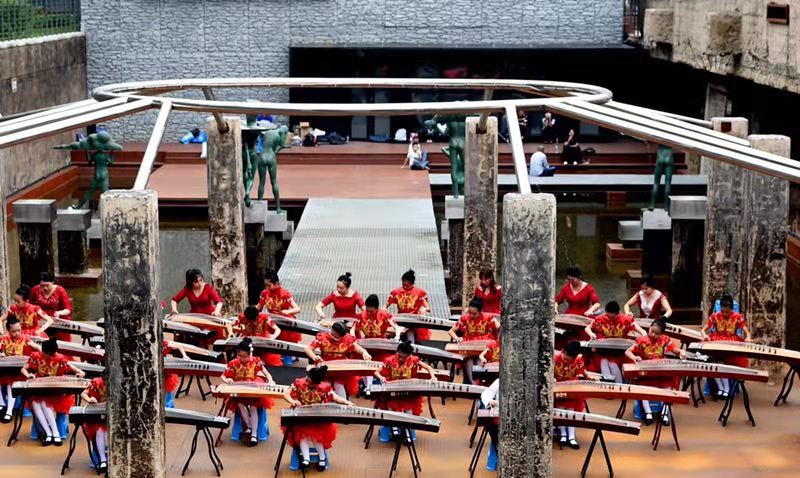 The 3rd summer leisure festival and Jilin intangible cultural heritage festival opened in the International Conference Center of Changchun, the provincial capital, on July 5.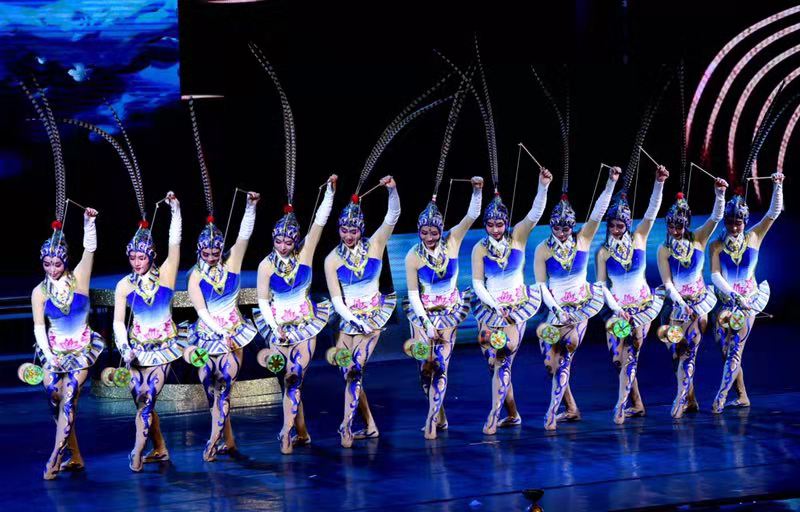 Jilin provincial governor Jing Junhai delivered a keynote at the opening ceremony of the event.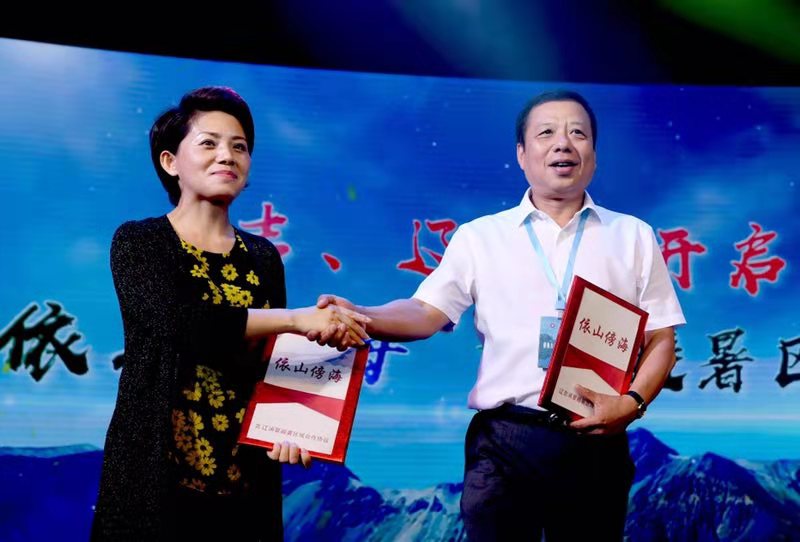 In the opening ceremony, Jilin signed a summer tourism cooperation agreement with the neighboring Liaoning province; Jilin presented a northeast China self-driving tour brand Ji Ke Chu Fa (start off at an auspicious moment); flags was given to Red Flag cars, a brand of the First Auto Work headquartered in Changchun that will be used for a self-drive tourism program in the province; the first batch of interitors of the province's intangible cultural heritages on the platform of Douyin.com were unveiled.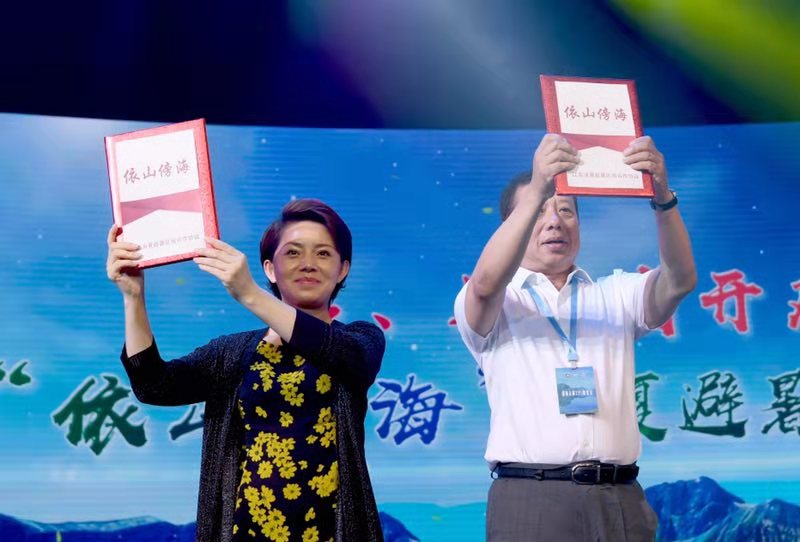 A total of 494 leisure and tourism activities will be held across the province as the main content of the festival.
The Jilin Provincial Department of Cultural and Tourism promoted six self-driving routes in the opening ceremony.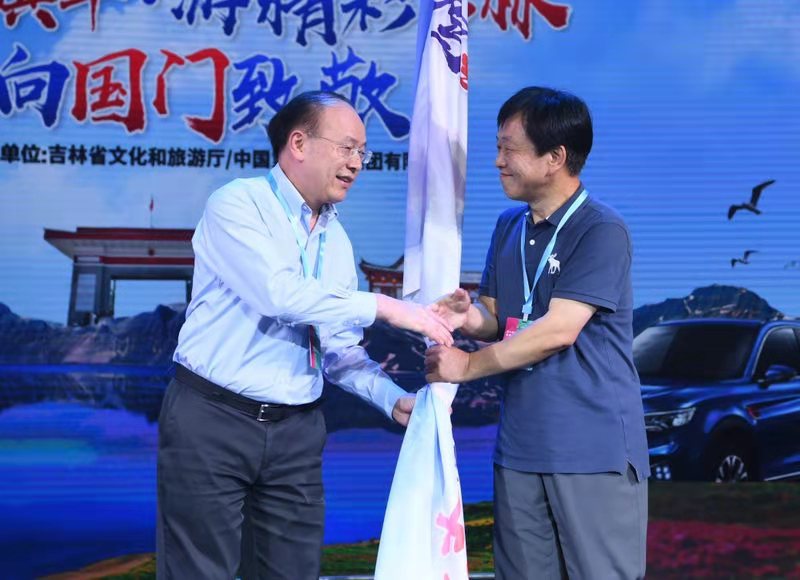 Wu Shengfeng, deputy secretary general of the Jilin provincial government, awarded name plates to some representative projects of the province's fourth batch of intangible cultural heritages as well as the Chagan Lake Cultural and Ecological Protection Zone.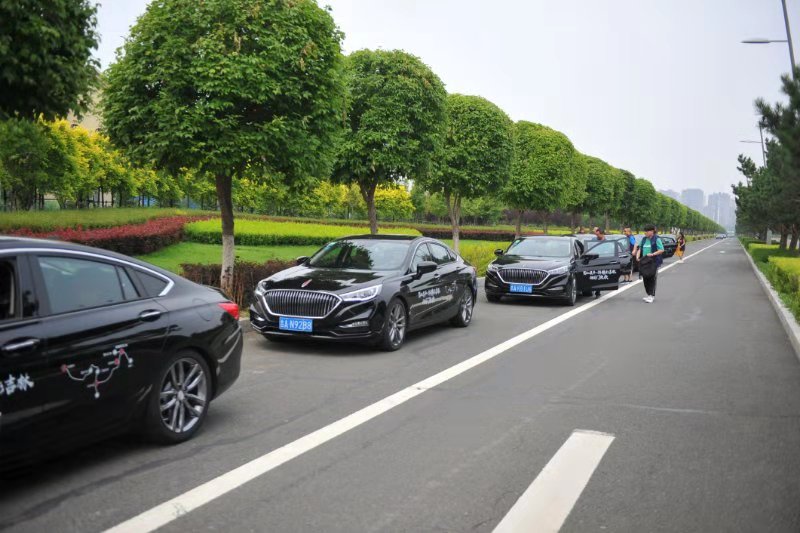 The summer leisure festival, which will last from June to October, is part of Jilin's efforts to promote its image as a summer resort.